Art of transformation
By Cheng Yuezhu | China Daily | Updated: 2022-08-09 07:56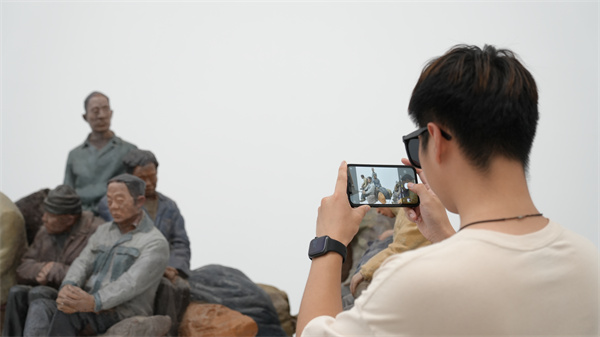 "CAA focuses on research, creation and teaching. How to lead public understanding of aesthetics is a subject that we need to spend our lives thinking about and working toward," Zheng says.
"Wuzhen serves as an ideal channel to communicate between education and the public. We get to reach an audience from diverse walks of life and even different parts of the country, and the tourists to Wuzhen will be able to feel the charm of art."
Apart from exhibitions that allow the visitors to appreciate art, the project aims to host more interactive events at the Rice Barn to enable visitors to participate in art, as well as for the artists and educators to effectively gather feedback from participants.