Art of transformation
By Cheng Yuezhu | China Daily | Updated: 2022-08-09 07:56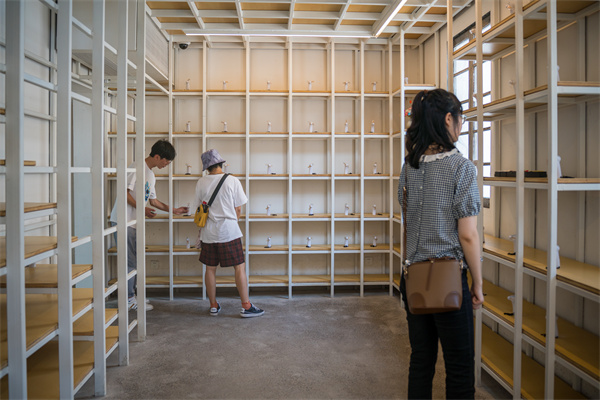 The academy also plans to build a teaching base in the town, where field studies, art creation and workshops can be conducted, to support its education and benefit the general public.
"Wuzhen has taken the past 20 years to move beyond being a 'tourist town' and a 'holiday town' and has set the goal of becoming a 'cultural town' in its development and revitalization," says Chen Yu, general manager of Cultural Wuzhen.
"During the exhibition, we will also host other public education events including workshops, forums and lectures, so that residents and visitors of Wuzhen will feel the beauty of art, in order to promote public aesthetic literacy."