Exploring tales from Central Axis
By Xing Wen | China Daily | Updated: 2022-08-09 07:57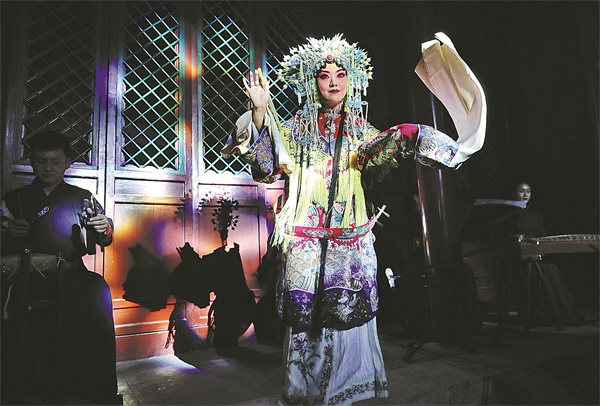 Regarding the revitalization of cultural relics, Lou Wei, deputy director of the Palace Museum, said the museum was attempting to collaborate with artists to interpret and spread the culture in innovative ways. For instance, last year, the museum worked with an art group to produce a dance drama to tell the story of how Wang Ximeng, a well-known artist from the Song Dynasty (960-1279), created his masterpiece landscape painting, A Panorama of Rivers and Mountains, which is part of the museum's collection. The dance drama became a sellout event.
He added that such technologies as artificial intelligence and 5G have also been widely used in the museum's exhibitions.
"Visitors can experience ancient cultures while enjoying the charms of modern science and technology," Lou said.