Chinese photographers have stars in their eyes
By Julian Shea | China Daily | Updated: 2022-09-22 07:57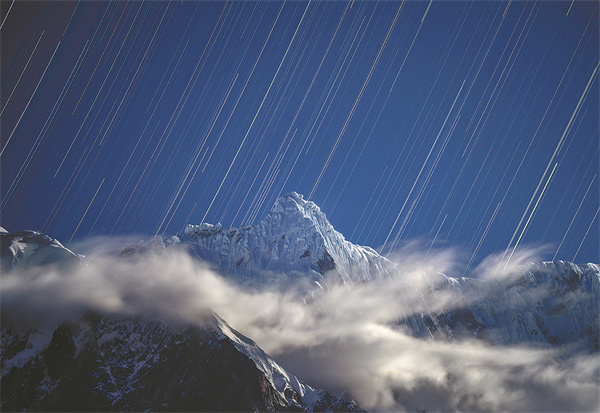 Another Chinese winner at the competition was Liang Weitang, in the stars and nebulae category, with the picture The Eye of God, an ethereal image of the Helix nebula, which looks like a large eye gazing down on the Earth.
In addition, Chinese photographer Hu Zihui's image Stabbing Into the Stars won in the skyscapes category, and the competition's Sir Patrick Moore Prize for best newcomer, named after the legendary British astronomer and broadcaster, went to China's Lun Deng for the picture The Milky Way Bridge Across Big Snowy Mountains.
With these, the record of entries from China in the competition has been bolstered last year, Dong Shuchang won the overall top prize for the picture The Golden Ring, of a solar eclipse in June 2020, and in 2016 Yu Jun won the competition outright with his picture Baily's Beads.