New TV series delves into Beijing hutong
By Xu Fan | chinadaily.com.cn | Updated: 2022-09-28 11:13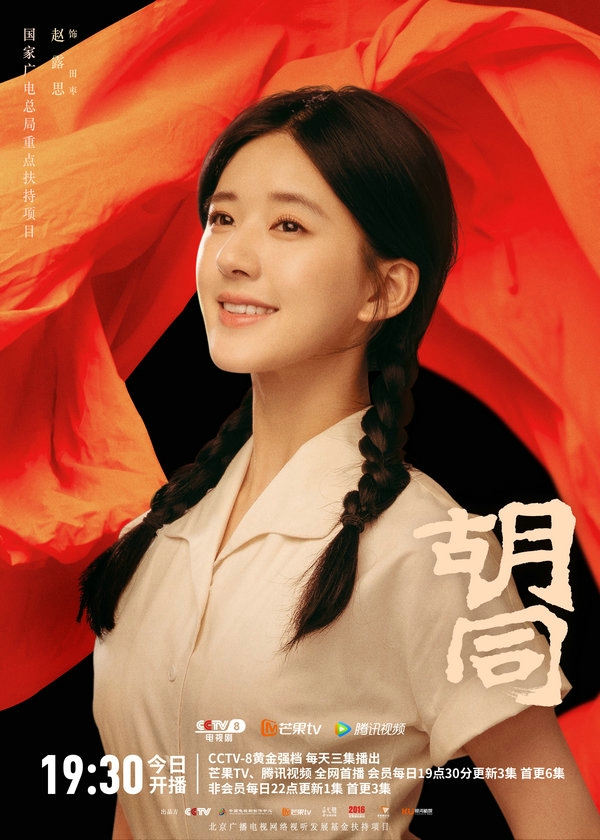 Hutongs, or narrow alleys lined by courtyards in downtown Beijing, have been one of the top attractions for most foreign visitors in Beijing
Recently, a new TV series reflecting the change of household and lifestyle in hutongs during the past seven decades has been broadcasted on CCTV-8 and streamed via Mango TV and Tencent Video since Sept 25.
Titled Hutong, the 36-episode TV series consists of three parts, respectively centering on three female heads of a neighborhood committee (juweihui) in a hutong area in 1950, 1980 and 2019.
Sitting on the lowest level of government in charge of civil affairs, juweihui have arisen as urban grassroots civil organizations since early 1950.
The first part, starring actress Zhao Lusi as a devoted committee director, recounts how the protagonist helps illiterate residents improve their cultural level and lead locals to raise donations for supporting the country during a harsh time.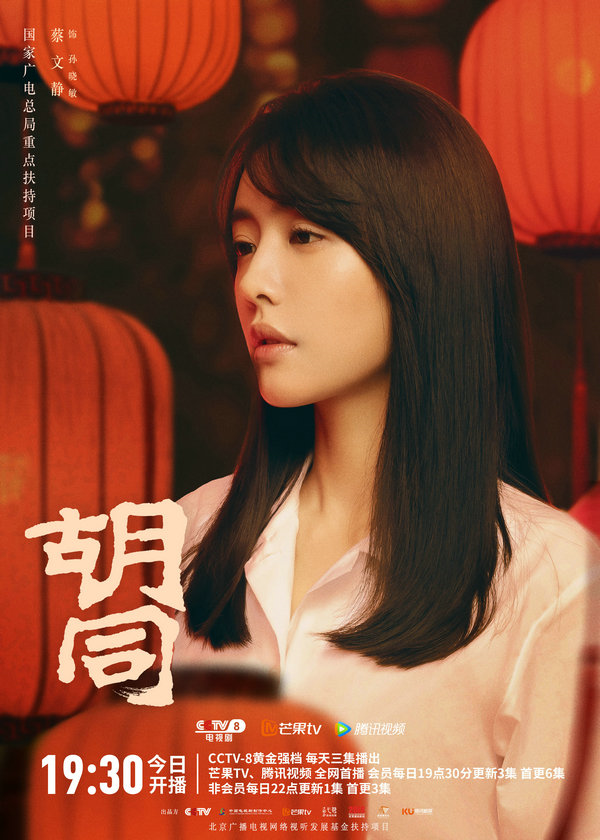 Casting actor Cai Wenjing as the successor to head the neighborhood committee, the second story retells the rise of self-employed people, a dynamic group to propel China's economic progress with the country's reform and opening-up.
With actress Guan Xiaotong as the latest neighborhood committee director, the third story centers on the demolition of illegal constructions to better preserve the hutongs's historic flavor.
According to Kuyun, a TV rating tracer, the first episode of Hutong has reached 1.61 percent of all Chinese television audience with its vivid display of the distinctive lifestyle of the Beijing hutong.