Hysteria on full show in the Hollywoodly hyping up of nonexistent espionage threat: China Daily editorial
chinadaily.com.cn | Updated: 2023-02-13 20:29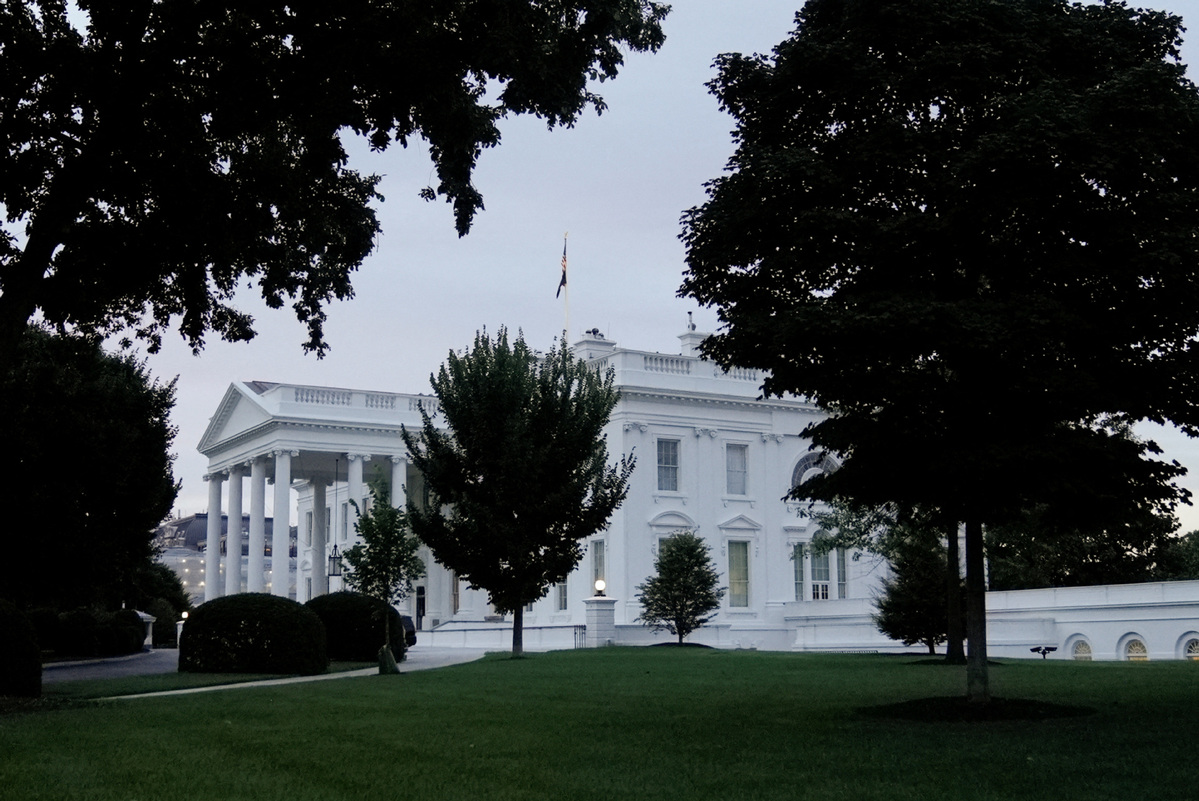 The United States is living its dream. Well a Hollywood one, at least. Defending itself from an invasion by UFOs. A US fighter jet shot down an "unidentified object" over Lake Huron on Sunday in the fourth such downing in little more than a week. The unprecedented air defense activity in peacetime was triggered in late January when a Chinese meteorological research balloon transited the United States before fighter jets downed it off the coast of South Carolina.
China has already protested the "overreaction" by the US to the balloon that was blown off course by strong winds, saying the excessive use of force by the US against a civilian object that did not in any way pose any security threat to any country was a "serious violation of international practice".
Yet despite that, the US has continued to stoke tensions with China by sensationalizing the balloon, describing it as a Chinese "spy balloon". During a Senate hearing last week, Republican lawmakers accused China of deliberately surveilling sensitive US military sites with the balloon, and used the event to criticize the Joe Biden administration for not having downed the balloon much earlier. US Secretary of State Antony Blinken has also postponed a planned trip to China in response to the incident.
The anti-China jubilee has been unfolding without anything being presented to indicate that China conducted an "irresponsible" violation of US sovereignty. Even the Federal Bureau of Investigation admitted what they have retrieved of the shot-down balloon so far is "extremely limited". But that did not prevent US lawmakers, both Republicans and Democrats, from overwhelmingly passing a resolution condemning China for its alleged "espionage".
And it is not just the US that has been subject to Chinese balloon surveillance, according to the US State Department. It claims the balloon was part of a high-altitude balloon surveillance program by China aimed at snooping on "more than 40 countries across five continents". Which is ironic, given the US is known to have the world's most sophisticated surveillance program and it is well-proved that it spies on "the entire globe", including the leaders of many of its European allies.
The display of collective irrationality has prompted former Central Intelligence Agency and FBI official Phil Mudd to bemoan the disproportionate focus Congress and the White House have put on inflating out of all proportion a "relatively insignificant" national security issue. In his view, Google Earth and secret satellites would far better serve the purpose of collecting photos or intercepting communications. Yet "we twisted ourselves around a balloon for days in Washington DC … Give me a break".
If the US really seeks to put the bilateral relationship back on the normal track, it should stop hyping up a non-existent China threat.