Xi's Russia visit shows peacemaking effort: Editorial flash
By ZHANG ZHOUXIANG | chinadaily.com.cn | Updated: 2023-03-17 20:16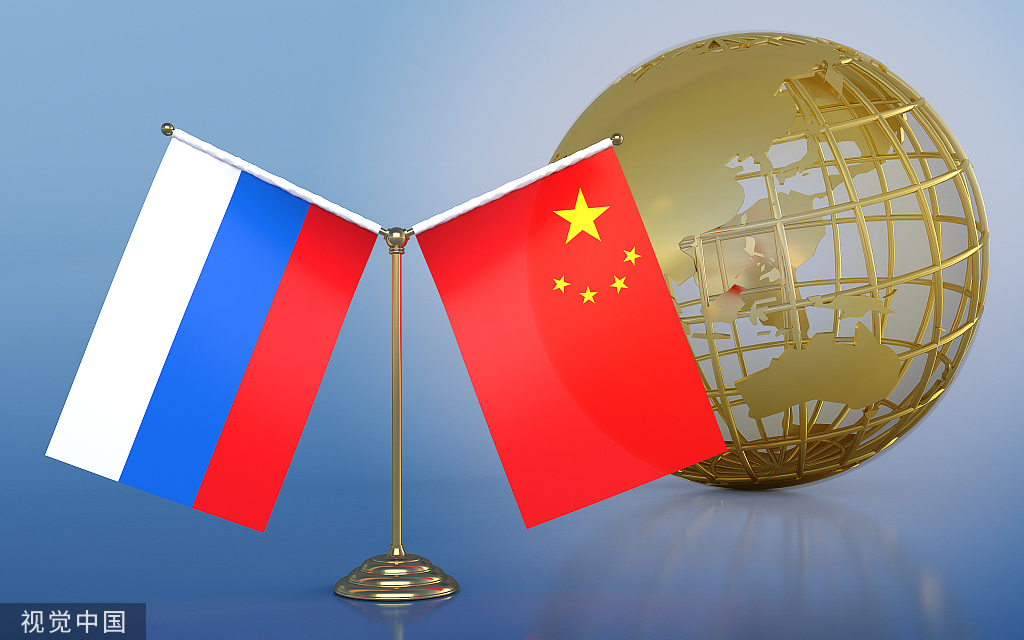 President Xi Jinping's upcoming visit to Russia is a move that shows China's sincerity towards promoting peace to the uttermost extent.
The Russia-Ukraine crisis has been going on for longer than one year, it has not only brought huge losses to both sides but also undermined the normal economic and other exchanges of the whole world by splitting different countries into quarreling groups. China, who always firmly advocates for peace, still holds its stance that peace is precious, highlighted in its position paper on the political settlement of the Ukraine crisis on Feb 24.
State Councilor and Foreign Minister Qin Gang also shared that point in a telephone talk with his Ukrainian counterpart, Dmytro Kuleba, on Friday, with a positive response from the latter and congratulation on its recent success of mediating between Saudi Arabia and Iran.
We hope peace will come back to the two countries and China will work relentlessly towards that.