Protecting undersea beauty
By Xing Wen | CHINA DAILY | Updated: 2023-05-24 07:42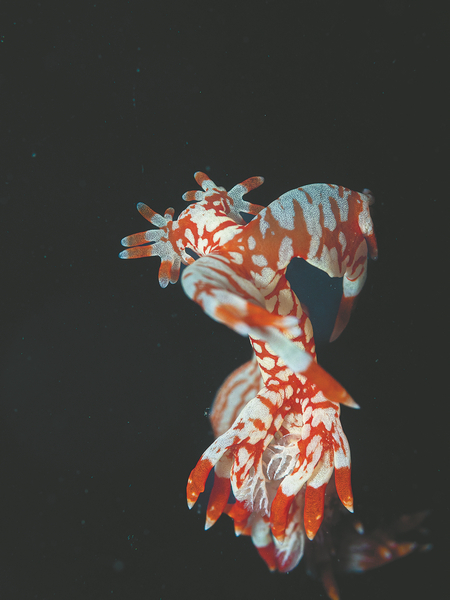 Each day, he spends several hours diving deep under the waves to observe and document the growth and development of the creatures that captured his heart all those years ago.
Xu, who goes by the moniker "coral man", is actively engaged on such social media platforms as Sina Weibo, where he regularly shares visually stunning photos and entertaining videos of corals. He aims to encourage individuals to take action in protecting coral reefs and the oceans as a whole from the destructive impact of climate change and human activities.
For Xu, who had been studying Peking Opera since childhood, becoming a coral conservationist was an unexpected turn of events.
After he first saw corals at the aquarium, he began to frequent the local market to learn about coral farming from merchants who sell ornamental plants, fish and corals. He also searched for information on relevant forums online. Before long, he had set up a small fish tank at home and started cultivating a coral.
"The coral organism is quite fragile and has extremely high requirements for water quality," recalls Xu. "When I started growing coral, its state was not good."