Residents feel the benefits of hutong revamps
By Yang Feiyue | China Daily | Updated: 2023-05-24 08:13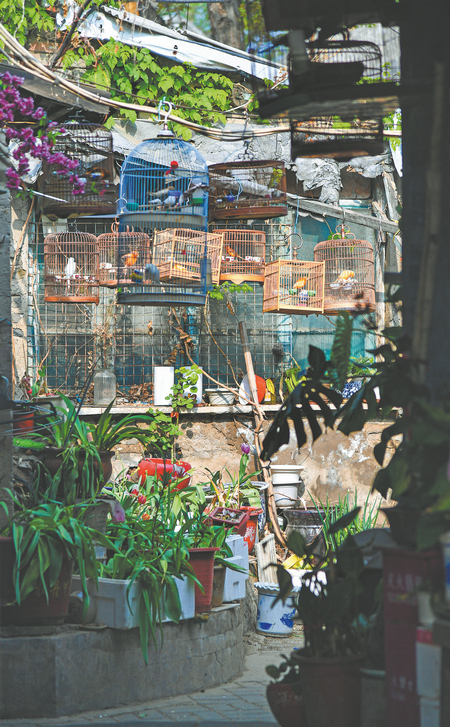 "In some places, two people were unable to pass at the same time, and it was difficult to move past bicycles in the courtyard," Wang said.
In addition to overcrowding, residents faced many other problems. The ground became bumpy and particularly precarious for the elderly, while the drainage system was old and often became clogged, producing an unpleasant odor in summer.
"The communal toilets also left a lot to be desired, as they were slippery and hard to access, making them difficult to use for people with special needs," Wang said.
However, life changed for the better at the start of last year, when the authorities in Xicheng launched a neighborhood development program.