Residents feel the benefits of hutong revamps
By Yang Feiyue | China Daily | Updated: 2023-05-24 08:13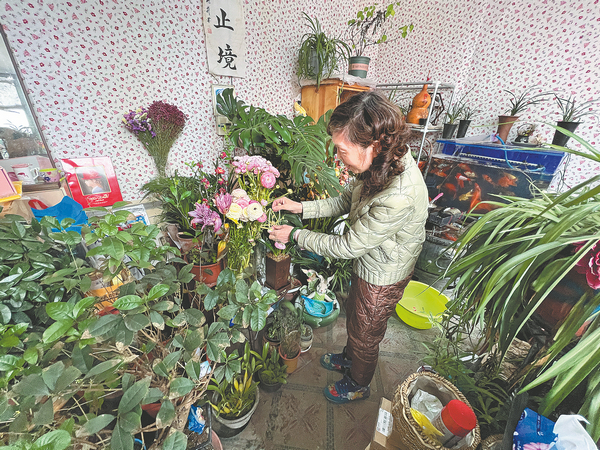 Tan Daoliang, an official with the Xijiaominxiang community, which stretches for more than 6 kilometers and claims to be the longest hutong in the Chinese capital, said the program was aimed at solving difficulties in urban management. It was also designed to establish model neighborhoods to drive overall improvements in hutong throughout the district.
"In recent years, the general environment of our backstreets and alleys has greatly improved, and we need to do the same for local courtyards," Tan said, adding that the goal is to further refine and enhance alleys and backstreets in the district.
Local residents discussed related problems and decided on the renovation plan for public spaces in the courtyards, thus enhancing their participation, Tan added.
Urban planning experts and authorities at community and street level went door to door to seek public opinions before jointly coming up with the renovation plan.
In Wang's courtyard, makeshift coal sheds, kitchens and pigeon cages were removed after a series of consultations with all those involved.
"We once cleared away so much clutter one day, that it needed to be transported by 60 sanitation trucks," Tan said.
Ground and wall repairs, waterproofing work, and a lighting system upgrade were then carried out.
"We also tackled issues such as protecting old trees in the courtyards, rearranging electrical wiring, and revamping leaky roofs," Tan said.