Who conducted unnecessarily aggressive acts? : China Daily editorial
chinadaily.com.cn | Updated: 2023-06-01 20:45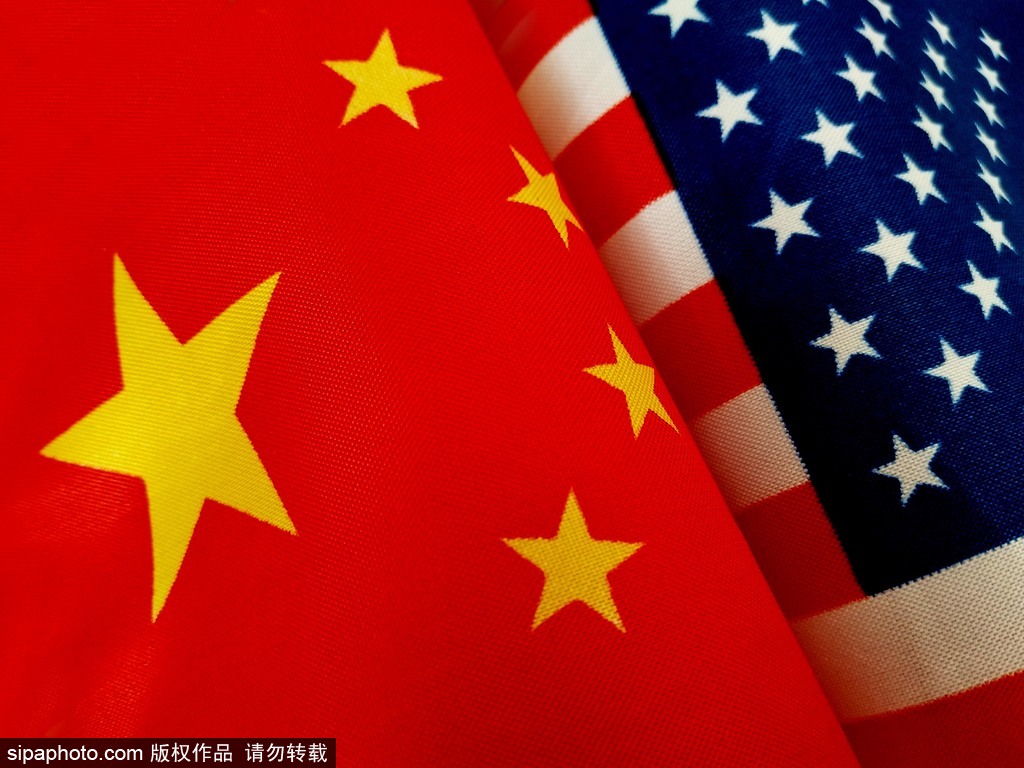 Whatever excuse the US side might offer, it cannot deny the fact that an RC-135 surveillance plane entered the zone in which the People's Liberation Army Navy was conducting routine training in the South China Sea on May 26.
Neither can it alter the fact that the flight route brought the plane to within about 50 kilometers of China's coast at the nearest point.
The PLA Southern Theater Command organized the air force to track and monitor the entire process, and handle the situation in accordance with laws and regulations.
It is absurd for the US to claim that a PLA Navy plane carried out an "unnecessarily aggressive maneuver" during its intercept.
The whole world will be aware of the hypocrisy of the US in making such a ballyhoo after it transformed and sensationalized an errant meteorological research blimp into a "spy balloon" that it blasted out of the sky with a missile. US politicians have on more than one occasion expressed their unease at alleged surveillance that steals US secrets, yet the US military has been clinging to the bad habit of installing cameras on China's doorstep 10,000 kilometers away across the Pacific.
The Pentagon's "concern" is a typical US misdirection.
From April 2020 to April 2021, a CL-604 surveillance plane was even reported to have spied on China 250 times within one year, almost once every working day.
The security of the US should not be based on the insecurity of other nations. But that is what the US has always been doing.
In its statement regarding the issue, the PLA solemnly urged the US to restrain its military and observe international law and agreements so as to prevent any accidents or miscalculations.
The Pentagon's claims of unnecessary aggression by China are probably intended to provide ammunition for US Defense Secretary Lloyd Austin, who will speak at this year's Shangri-la Dialogue, which begins on Friday. Chinese Defense Minister Li Shangfu is also attending the meeting. However, the two are not expected to talk on the sidelines of the event given the US' aggressive actions, because Beijing sees no point in doing so as the Joe Biden administration constantly belies its friendly words with its deeds.
Among its actions, the US frequently sends aircraft and vessels to conduct close-in reconnaissance on China. The US military has significantly increased the intensity and frequency of its military activities in the South China Sea. It has also persuaded its allies to conduct similar provocations.
It is these moves that are unnecessary, irresponsibly aggressive and the root cause for concern.