'China's spy base in Cuba' farce old playbook: Editorial flash
By Zhang Zhouxiang | chinadaily.com.cn | Updated: 2023-06-09 11:47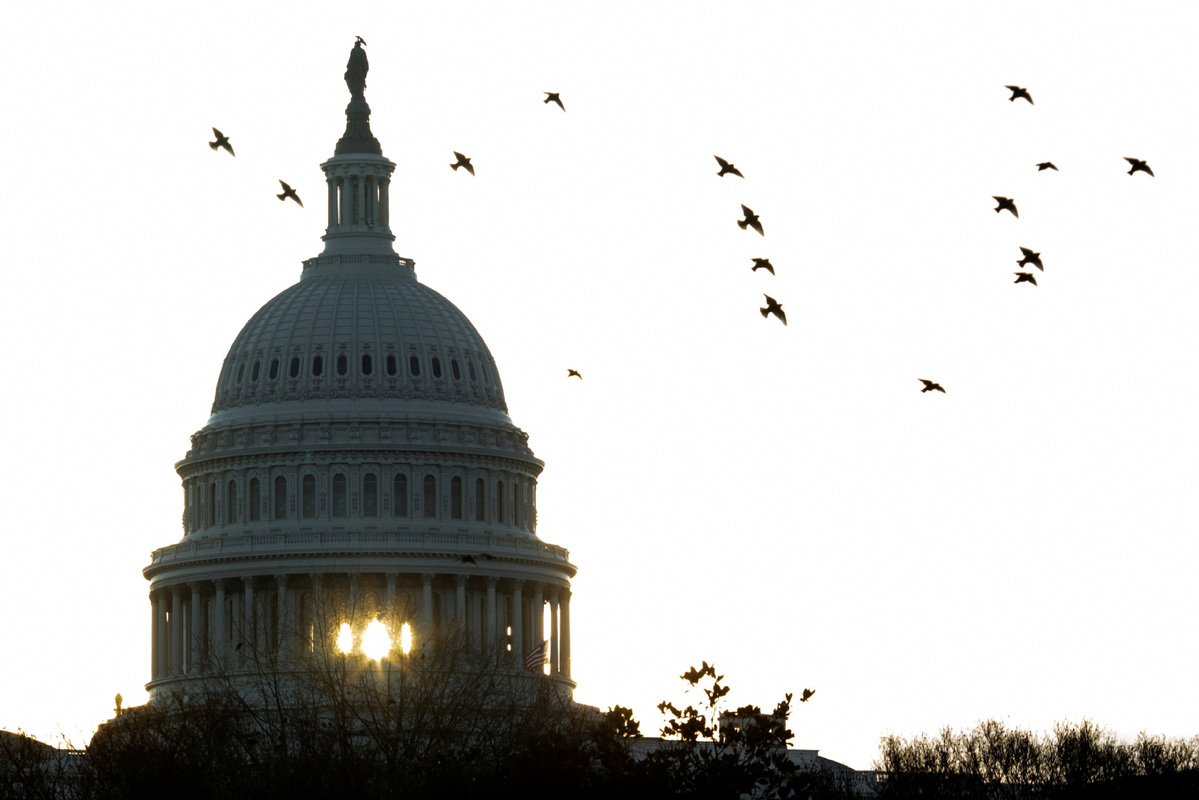 The Cuban government denied it. The Pentagon denied it. The White House said the report was "not accurate". Yet the Wall Street Journal and several other US media outlets insisted on hyping up "China's eavesdropping station in Cuba" rumor without any reliable source.
Through that report the US media was smart enough to strike the most eyeball-catching point, namely that Cuba is about 160 kms off Florida as the 1960s missile crisis deeply carved a horrific memory in the minds of a whole generation of Americans. However, resorting to that sensitive point also reveals their folly of being trapped in the Cold War mentality despite the Cold War ending as long as 32 years ago.
For decades, certain US media outlets have always been holding onto the old playbook with the Cold War printed in it, with the imaginary enemy having changed from the Soviet Union to China. They always need to invent an enemy for their nation so as to justify the existence of its intelligence networks, large stockpiles of missiles and huge number of GIs stationed worldwide.
By doing so they are only kidnapping the US with an ideological bias and persecution delusion that will end up ruining itself.