10 highlights from the Shanghai FTZ new area plan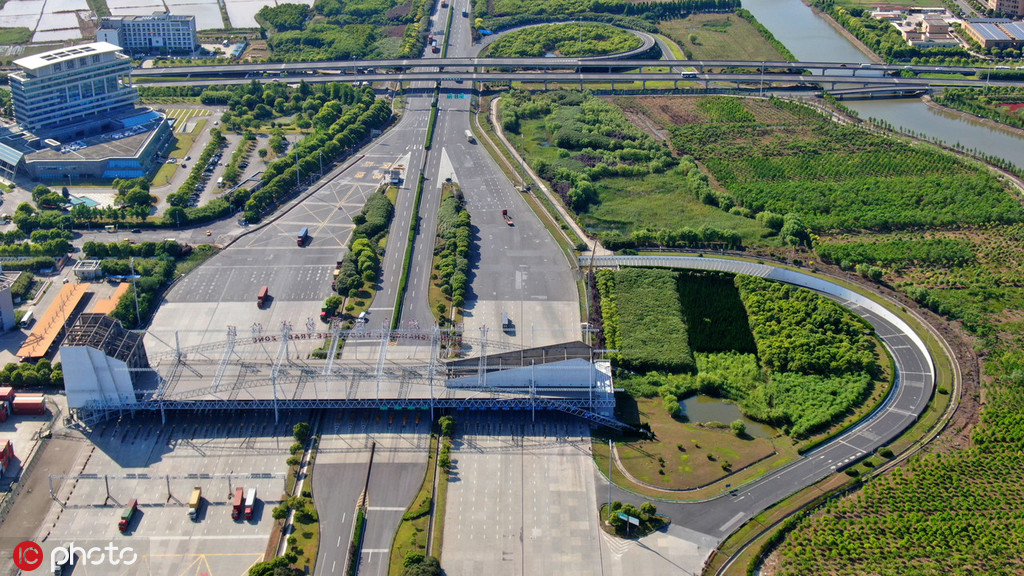 10. The new area will strengthen collaborative innovation and development with the Yangtze River Delta. It will support domestic and foreign investors in setting up joint innovation funds in the new area and cooperate on major scientific research projects. Related funds will be allowed to be freely used in the Yangtze River Delta region.
In addition, superior industries in the new area will be supported to expand to the Yangtze River Delta to form industrial clusters.