10 highlights from the Shanghai FTZ new area plan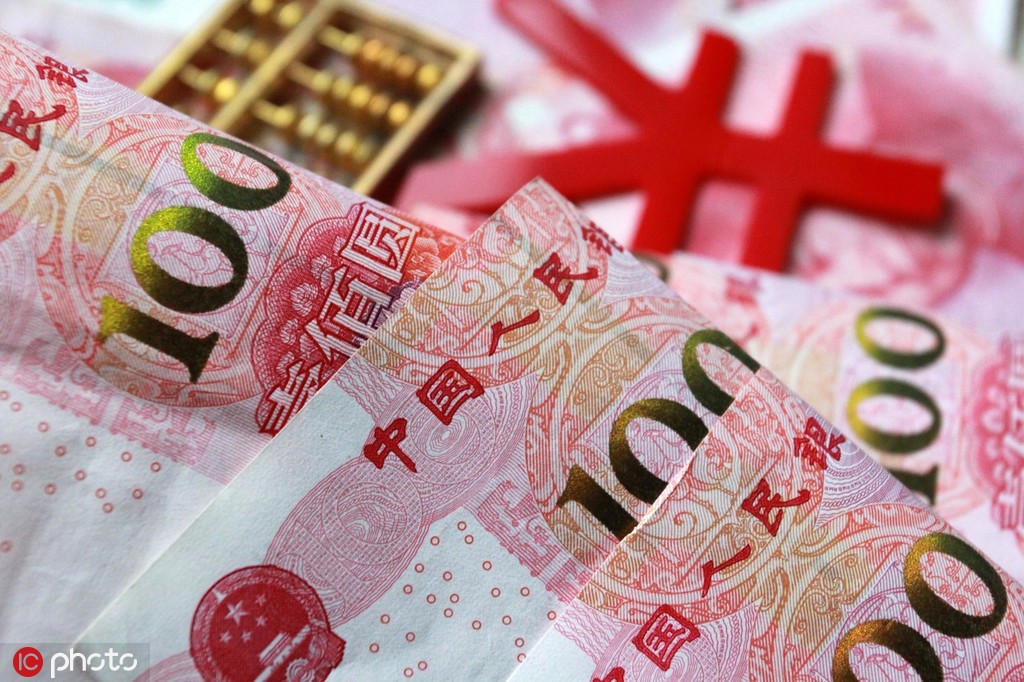 3. The new area will implement a cross-border financial management system to facilitate the receipt and payment of funds. It will further simplify the cross-border RMB business process for high-quality enterprises, study and conduct pilot projects on the integration of domestic and foreign currencies in free trade accounts and explore free flows and exchange of capital in the new area.
In addition, qualified financial institutions will be encouraged and supported in providing cross-border financial services, such as cross-border securities investment and cross-border insurance asset management. The new area will carry out preemptive measures to open up the financial industry, actively implement measures such as removing the cap on the proportion of foreign shareholdings in financial institutions and broaden the business scope of foreign financial institutions. It will support qualified foreign investors to establish various financial institutions and ensure Chinese and foreign financial institutions operate equally according to law.