10 highlights from the Shanghai FTZ new area plan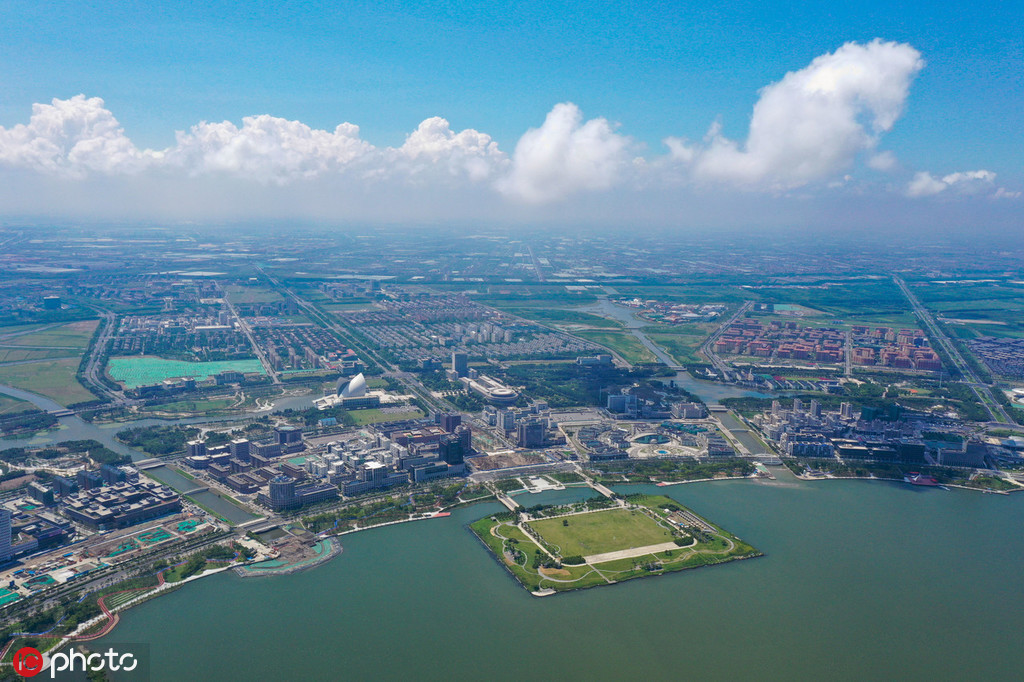 2. The new area will facilitate investment and operation based on fair competition. It will implement a foreign investment security review system, increase openness in key areas such as telecommunications, insurance, securities, scientific research and technical services, education and health, and loosen restrictions on registered capital and investment methods.
At the same time, trade liberalization will be implemented in the new area. It will remove unnecessary trade regulation, licensing and procedural requirements. It will innovate cross-border e-commerce service modes and encourage cross-border e-commerce enterprises to establish an international distribution platform in the new area. In addition, according to the process of oil and gas system reform and industry's needs, the new area will study and grant crude oil import qualifications to qualified enterprises.