10 highlights from the Shanghai FTZ new area plan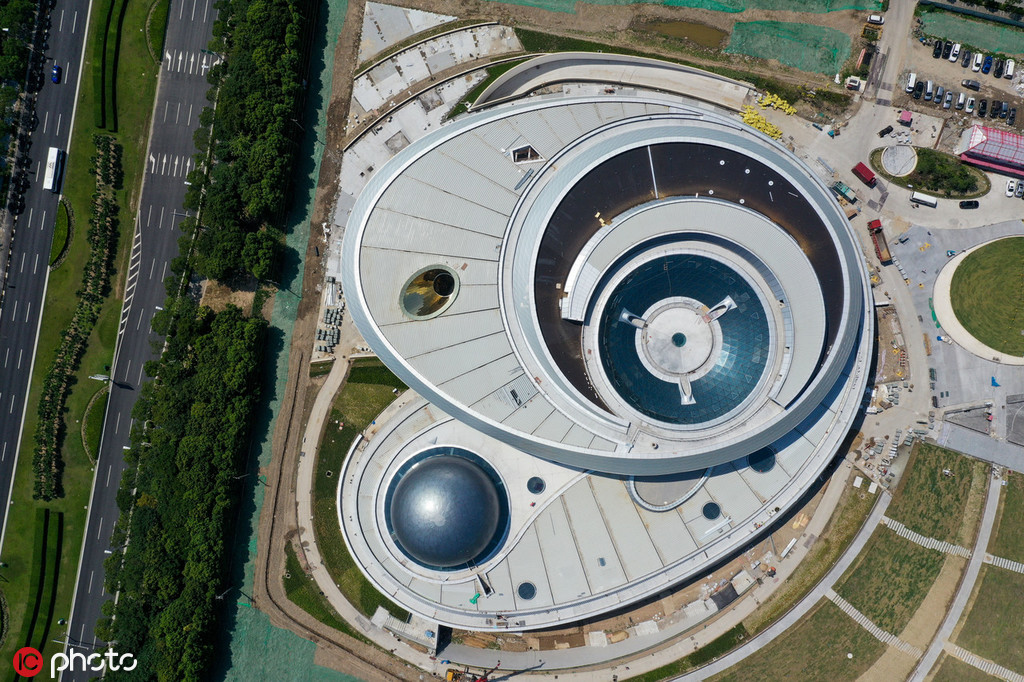 7. The new area will strengthen supervision in key areas. It will focus on investment, trade, finance, network, ecological environment, cultural security, personnel access, anti-terrorism and anti-secession and public morality, and further improve management measures in foreign investment security review, anti-monopoly review, industry management, user certification and behavior audit.
At the same time, credit classification management will be strengthened in the new area. It will establish an active disclosure system and implement a system of disclosing dishonest lists, market entry bans and withdrawals. It will also improve the revocation system of commercial registration, and the registration authority can revoke the registration according to law if the registration is obtained by deception, bribery or other improper means.