10 highlights from the Shanghai FTZ new area plan
Share - WeChat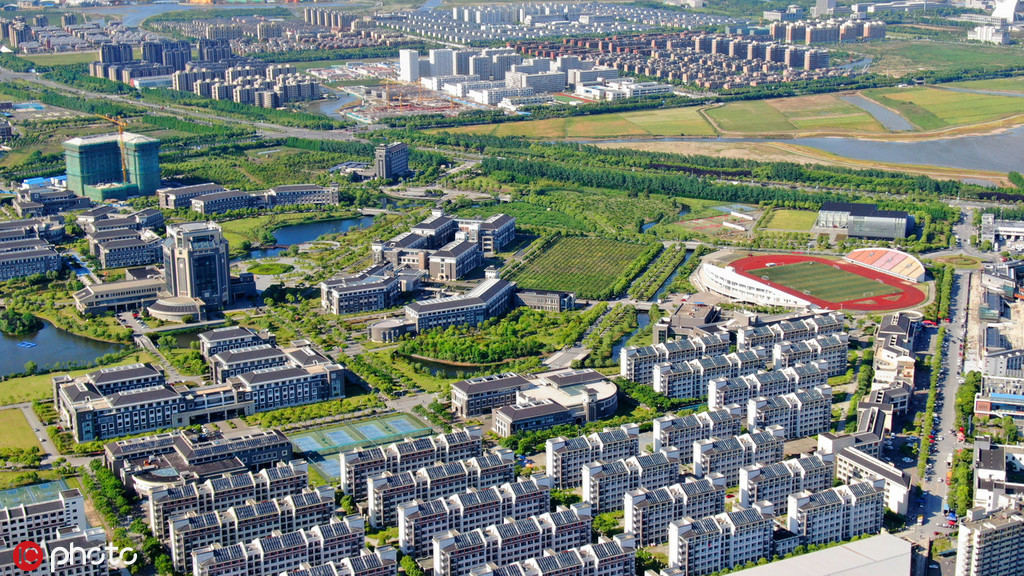 8. The new area will establish frontier industrial clusters with key core technology as the breakthrough point. It will construct an integrated circuit industry base, an artificial intelligence innovation and application demonstration area and a civil aviation industry agglomeration area.
It will develop new international trade, build an Asia-Pacific supply chain management center to attract the gathering of headquarters-based organizations, develop cross-border digital trade and support the establishment of cross-border e-commerce overseas warehouses.
It will build an international medical service cluster, support cooperation with overseas institutions in the development of cross-border medical insurance products and pilot international medical insurance settlement projects. Qualified solely foreign-owned enterprises will be allowed to exhibit, auction and trade cultural and artistic works globally.