10 highlights from the Shanghai FTZ new area plan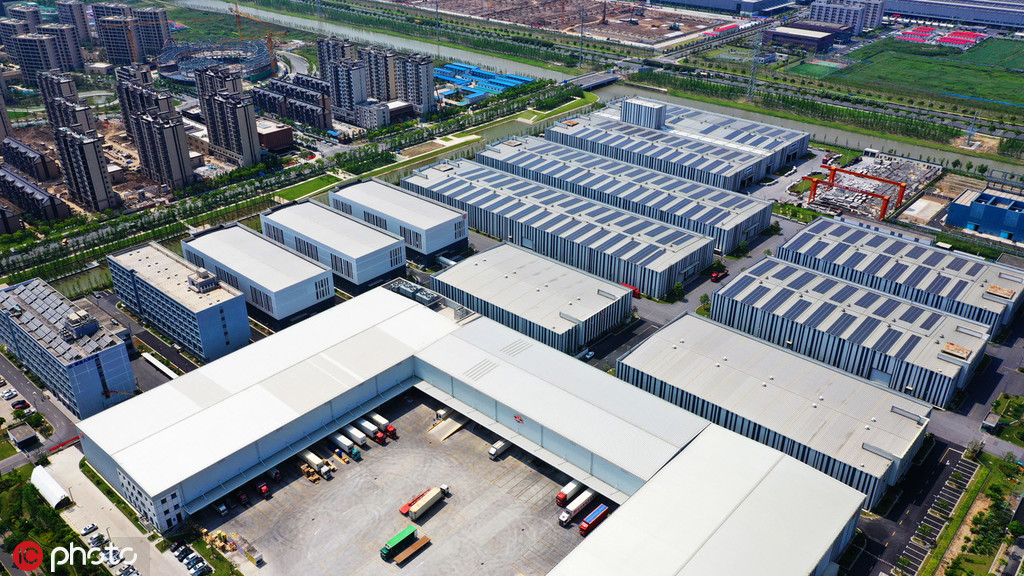 5. The new area will implement free and convenient personnel management. It will loosen restrictions on employment of top talent in modern service industries, and implement more open and convenient policies in areas of entry and exit of personnel and permanent residence of foreign talent.
It will establish a work permit system and talent visa system for foreigners in the new area, which will include granting high-level overseas talents such as research and innovation leaders and teams work permits, or a "green channel" of permanent or long-term residence procedures.