Cinematic landscape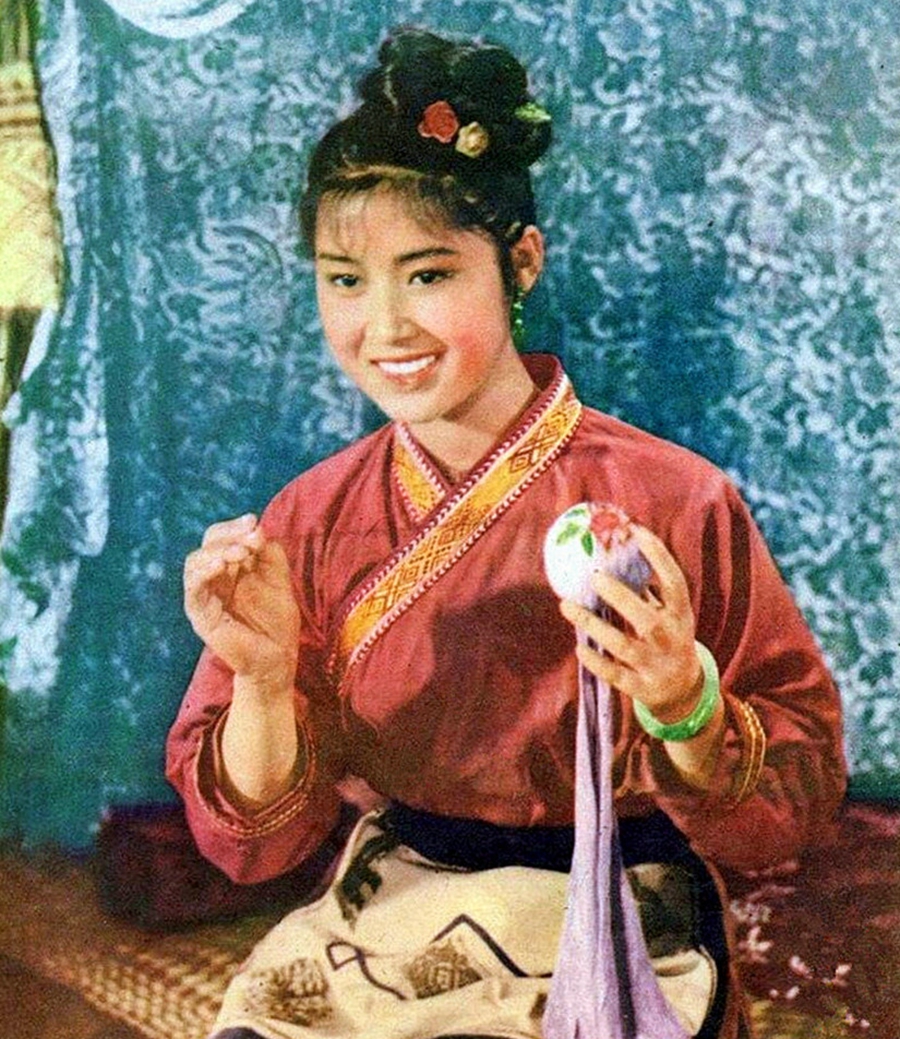 From starting almost from scratch, New China's film industry experienced many ups and downs for almost half a century, followed by an unprecedented period of expansion witnessed over the last two decades.
Now with more than 66,000 cinema screens, the highest number of any country in the world, China is also the world's second-largest movie market in terms of box-office revenue and the third-largest in terms of annual output.
"I feel so proud to be part of China's film industry in its golden era. In the past, China produced a limited number of films every year, making it difficult for a youngster to enter the film industry," top actor Huang Xiaoming tells China Daily.
"But in recent years, a number of excellent films have been released each year, providing more opportunities to newcomers … It's an incredible market, which is creating miracles," says Huang, whose latest effort, The Bravest, has become the highest-grossing film of his career spanning 21 years.
Somewhat a legacy of the formula formed and explored by the earliest filmmakers in New China, today's mainstream blockbusters of the likes of Wolf Warrior 2, Operation Red Sea and The Bravest have continued the long-held cinematic tradition of depicting Chinese heroes, which have now scaled new heights with more relatable characters and dazzling visual effects.
At a time when the 70th anniversary of the founding of New China is being marked, a retrospective look at how Chinese films have developed since 1949 is useful.