Cinematic landscape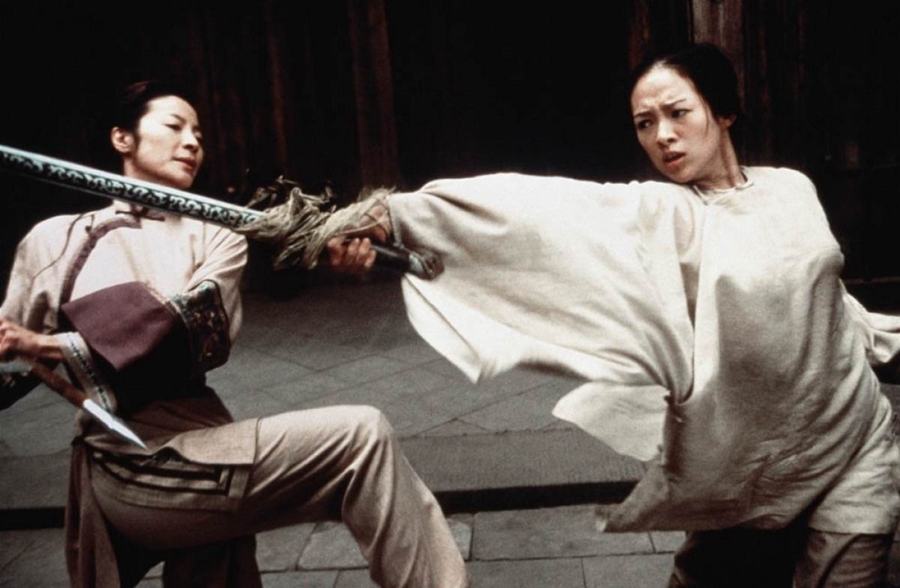 Revival period
With the inception of China's reform and opening-up in 1978, cinema revived from a decadelong stagnation caused by the "cultural revolution" (1966-76).
With the production of 65 films-a remarkable rise from the recent past, which saw just eight films produced between 1966 and 1973-the year of 1979 was a watershed.
One of the most popular films released that year was Little Flower, which propelled actress Chen Chong to overnight stardom. She later emigrated to the United States, changing her name to Joan Chen and becoming well-known to a wider audience for her part in Italian master filmmaker Bernardo Bertolucci's The Last Emperor (1987).
Aside from Little Flower, most films in 1979-including Troubled Laugher, The Thrill of Life and Anxious to Return-showed a shift from previously stereotypical depictions of flawless heroes to in-depth examination of human nature, says Rao Shuguang, president of the China Film Critics Association.
"Between the late 1970s and early 1980s, television sets were still too expensive for ordinary families to afford. Watching films was the major entertainment for Chinese people back then," adds Rao.
In the following years, the country saw a stable rise in annual output with 82 films hitting theaters in 1980, 105 titles in 1981, 112 films in 1982 and 127 releases in 1983, according to The History of Chinese Cinema.
Runaway hits became national talking points, exemplified by Romance on Lushan Mountain (1980)-which featured the first kissing scene shown on the silver screen since the founding of New China-and the inwardly-reflective nature of prolific director Xie Jin's Legend of Tianyun Mountain (1981).