Cinematic landscape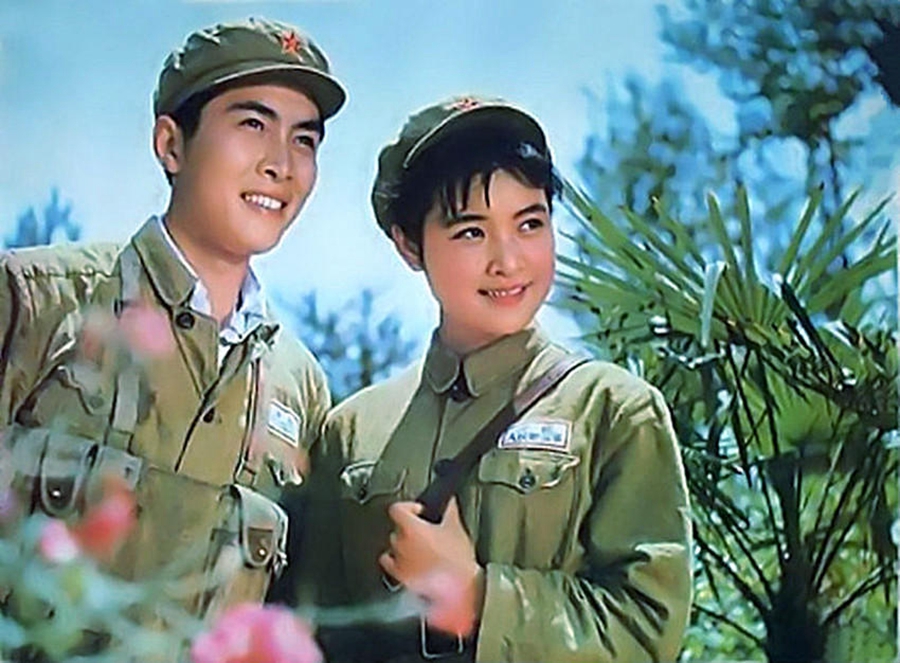 Early development
While the founding of New China marked the beginning of a new era, it also changed the course of Chinese cinema, according to The History of Chinese Cinema, a popular textbook used by domestic film academies.
For most students of cinema history, the years spanning from 1949 to 1966 are considered a significant period that gave rise to a number of screen heroes to arouse national pride and lift morale.
In the first decade of this period, domestic filmmakers were largely influenced by the cinematic output of the former Soviet Union.
Between 1949 and 1959, there were 468 Soviet films released in China-the majority of which were dubbed in Mandarin-which attracted nearly 1.5 billion admissions in halls, according to an academic paper written by Hong Hong, a professor at Nanjing University.
Tales of revolutionary heroes have dominated China's screens ever since, typified by hits from the era like Daughters of China, Dong Cunrui, Little Soldier Zhang Ga and The Song of Youth.
Films reflecting ethnic groups also achieved a breakthrough, with 47 such films about 18 ethnic groups produced over the course of 17 years, says Lu Hongshi, a cinematic history expert and deputy director of the China Movie Channel.
The best-known titles include Five Golden Flowers, a 1959 musical romance telling the story of a young man from the Bai ethnic group, searching for his true love, and Liu Sanjie, a 1961 musical depicting a Zhuang ethnic folk singer's struggle with a shrewd landlord.
While the new era saw changes in action movies, animated titles also hit new heights, thanks to devoted artists and their exploration of traditional art-such as puppetry and paper-cutting-to add appeal to animation films.
In April 1957, the Shanghai Animation Film Studio was founded, which gathered together some of the leading talents of the time, including the Wan brothers-the industry pioneers who produced China's first short animated flick Studio Scene (1926), and Asia's first feature-length animated film, Princess Iron Fan (1941).
Wan Laiming, one of the Wan brothers, alongside Tang Cheng, co-directed Havoc in Heaven (1961-1964), New China's first color animated feature consisting of two parts.