Cinematic landscape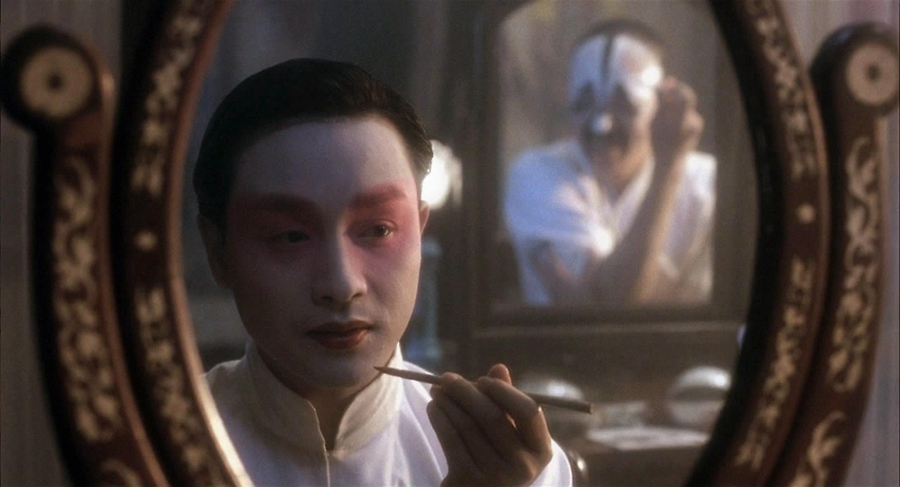 Meanwhile, the rise of the so-called "fifth-generation directors", referring to graduates of Beijing Film Academy in the early 1980s, gave further recognition to Chinese films among overseas viewers.
Among them were leading figures such as Zhang Yimou, Chen Kaige, Tian Zhuangzhuang and Huang Jianxin, all award-winning directors who are still active and remain as influential today.
Although Zhang's Red Sorghum and Chen's Farewell My Concubine both caused a sensation overseas, with the former winning a Golden Bear at the Berlin International Film Festival in 1988 and the latter scooping a Palme d'Or at Cannes in 1993, domestic filmmakers soon encountered a big challenge outside the Chinese mainland.
Amid China's shift from a planned economy to a market economy, in 1994, the Chinese movie authority decided to import 10 blockbusters each year, mainly from Hollywood, and based on a box-office sharing system-whereby the local distributor secured a percentage of the film's takings. The quota was expanded to 20 imported movies in 2001 and was further raised to 34 since 2012.
Harrison Ford's action thriller The Fugitive was the first movie imported into the Chinese mainland, paving the way for other box-office hits of the period like Arnold Schwarzenegger's True Lies in 1995 and James Cameron's Titanic in 1998.
Gao Jun, a film industry expert, says, since then, Hollywood blockbusters forced domestic filmmakers to raise their commercial awareness, and have even had a big impact on the business model of Chinese films.
"Hollywood became an eye-opener and something of a 'teacher', prompting domestic filmmakers to learn how to leverage their stars and create visual spectacles for drawing box office returns," says Jiang Yong, a Beijing-based analyst.