Cinematic landscape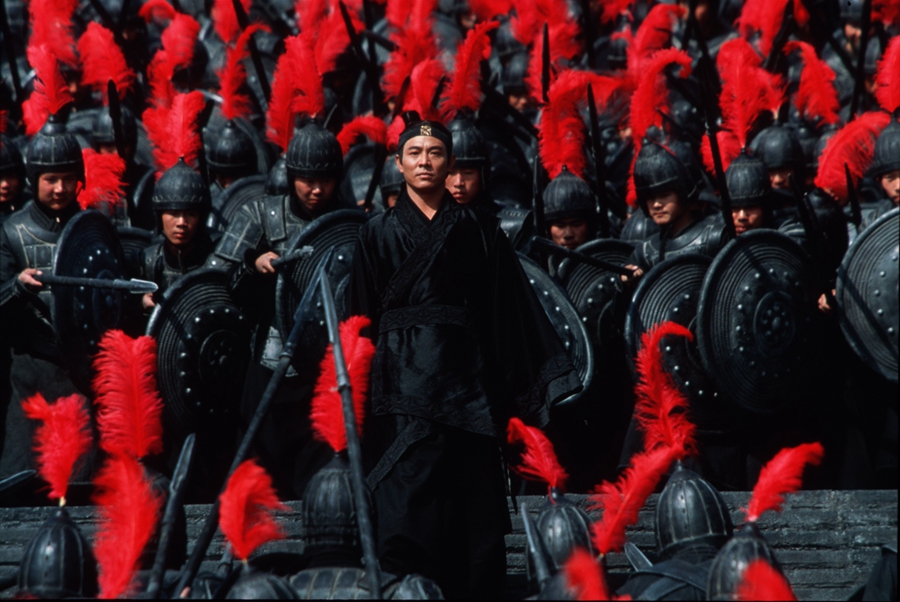 Latest technologies, like big data and virtual reality, have been exploited by the cinema sector to calculate the needs of audiences or create a more immersive movie-watching experience.
A greater number of non-Hollywood films have garnered popularity, demonstrated by the successes of Indian hit Dangal, Lebanese movie Capernaum and Spanish crime thriller The Invisible Guest, all of which performed well at the Chinese box office.
With the rapid expansion of streaming sites and China's young internet users making up a huge demographic, numerous online films-mostly running no more than one hour in length-have been produced, making China a global front-runner in that sector.
Additionally, filmmaking is no longer a privilege limited to a small group of professionals, thanks to a considerable number of youngsters studying filmmaking domestically and overseas, and the establishment of thousands of privately-owned movie companies in recent years.
Top actress Zhang Ziyi, who recently attended a retrospective event covering her work over the last 20 years, says the filmmaking threshold has become lower in recent years.
"I have grown up with the development of the Chinese film industry. When I was shooting My Father and Mother (her first lead-role feature film released in 1999), the photographers used film in their cameras. Now everything is digital. Newcomers to the industry have more opportunities to shoot or join the crew of a movie," she says, adding that it's a promising era.
Apropos of that is the fact that the three all-time highest-grossing films in China were made by non-veteran directors.
Wolf Warrior 2, the top-ranked release, is directed by action actor-turned-filmmaker, Wu Jing. Number two on the list, the recent surprise phenomenon, Ne Zha, is the directorial debut feature of Yang Yu, a self-made animator who graduated with a medicine major.
Before unexpectedly seeing his sci-fi blockbuster The Wandering Earth make history, the director of the third biggest-earning movie in China, Guo Fan, was struggling to draw investors as his prior experience extended to just two small-budget, youth-themed movies.
For most Chinese film industry insiders, it's a golden era.
"Personally, I've sensed that the Chinese film industry is developing very rapidly, and I believe the domestic market will only continue to get bigger and better," says actor Huang Xiaoming.