Year-ender: 10 ingenious inventions in 2019
Share - WeChat Edible takeout boxes a tasty, eco-friendly solution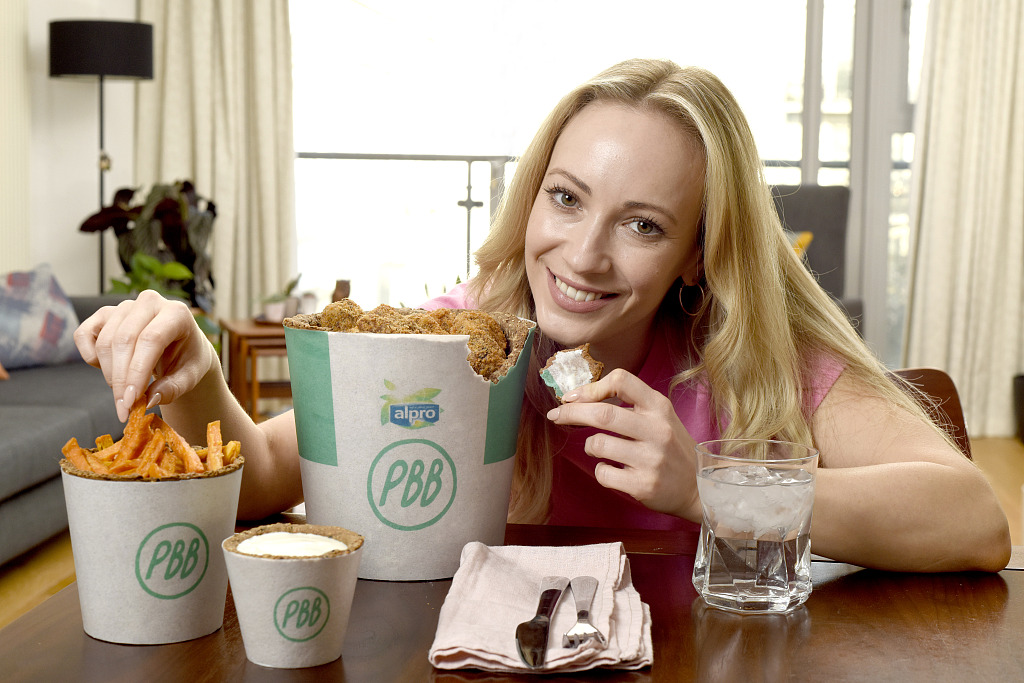 Have you considered what will happen to your takeout boxes? How many plastic boxes will be thrown away? After all, plastic products are really harmful to the environment.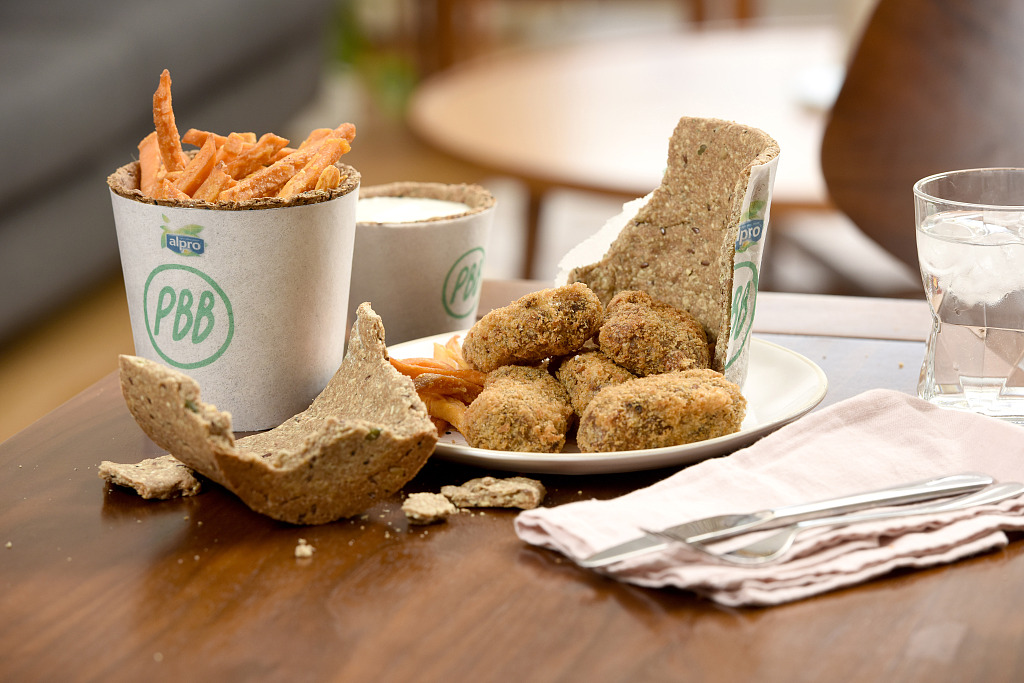 Takeout fans can now get their money's worth and reduce takeout waste with a meal delivered in edible packaging. The "Plant-Based Bucket" offers a vegan twist on a traditional fried chicken meal deal — the bucket itself is made from a combination of nuts, seeds and spices.
The meal itself consists of mushroom-based "chicken", sweet potato fries and a "yogurt" and garlic dip served in the edible packaging. This makes the whole meal, created by plant-based food and drink company Alpro, completely waste-free and environmentally friendly.