Year-ender: 10 ingenious inventions in 2019
Share - WeChat A barrel of greens: Ingenious indoor rotating garden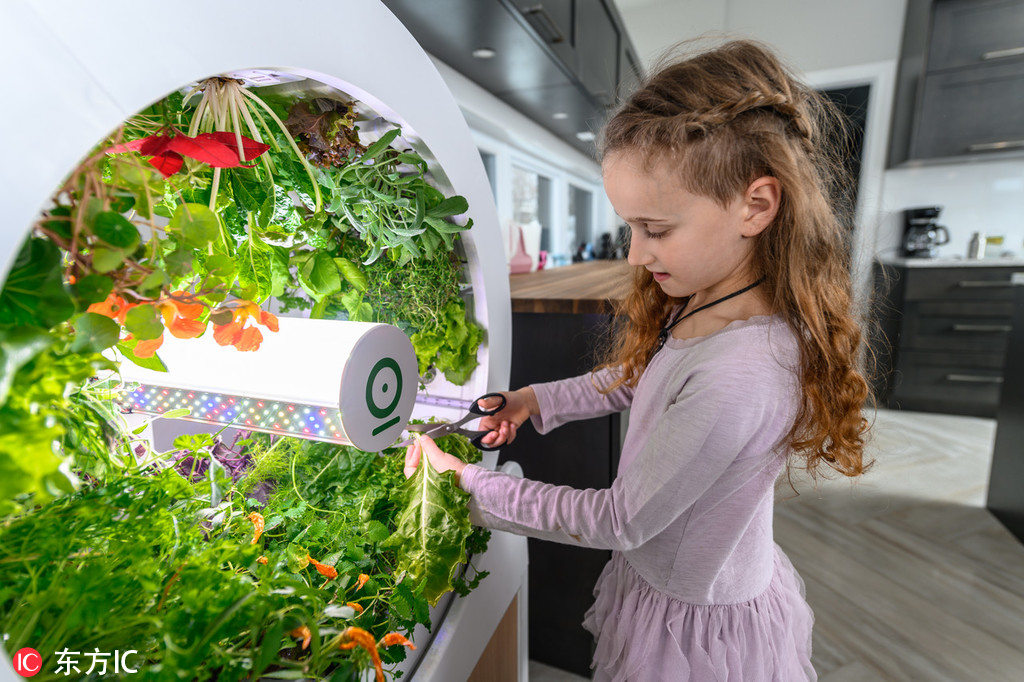 Do you live in a high-rise apartment without a yard, but still want to have your own garden? Now you can, thanks to a French-Canadian startup, which claims to have created a space-saving way to grow herbs and small plants -- an indoor rotating garden.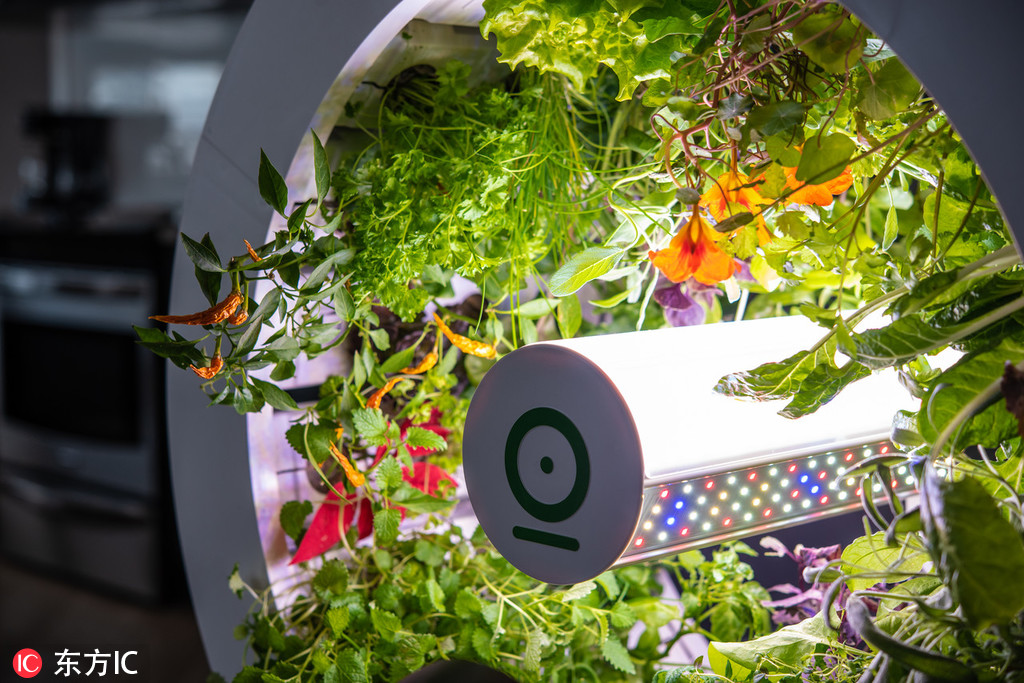 The OGarden enables users to plant and grow up to 90 herbs and other plants simultaneously in a small rotating wheel which revolves around a grow light placed at the device's center.
The makers say the rotation of the wheel, the effect of gravity and the lighting can produce stronger, more robust vegetables.