Year-ender: 10 ingenious inventions in 2019
Share - WeChat The world's first wearable HD camera for dogs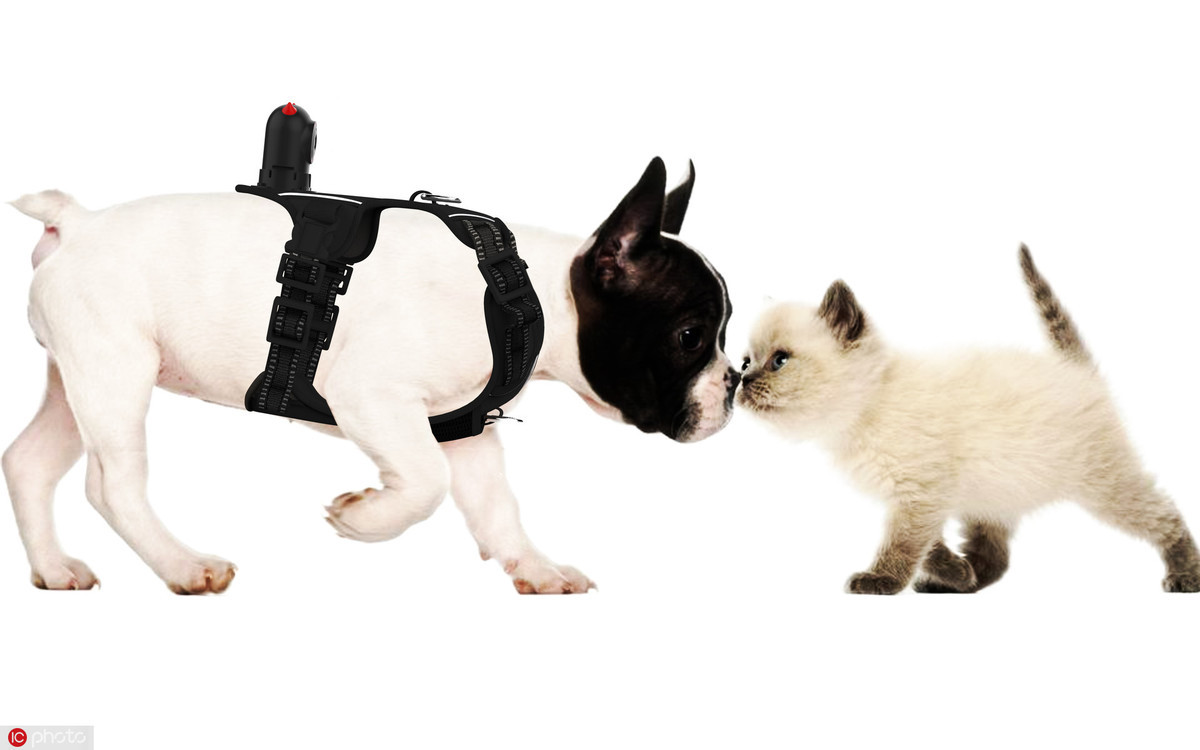 Many people love dogs and keep one at home. When you go out for work or for fun, your pet stays alone at home. At that time, are you curious about what they're doing and how they spend one day? A special camera will tell you.
PetNow is the world's first wearable high-definition camera for dogs, giving owners the opportunity to capture a first-person perspective of their dog's life and activities when pets are home alone.
PetNow consists of three parts: a "soft, lightweight, breathable" harness, a WiFi-connected HD video camera that quick-mounts onto that harness, and an iOS/Android app. Utilizing the app, users can view the camera's livestreamed 1080p/30fps video at any time, wherever there's internet access.
Users also can talk to their pet via a two-way audio system. Additionally, if the animal wanders into an unlit part of the house at night, the camera's night vision system will still show what's going on.