Year-ender: 10 ingenious inventions in 2019
Share - WeChat Device makes vinyl records in minutes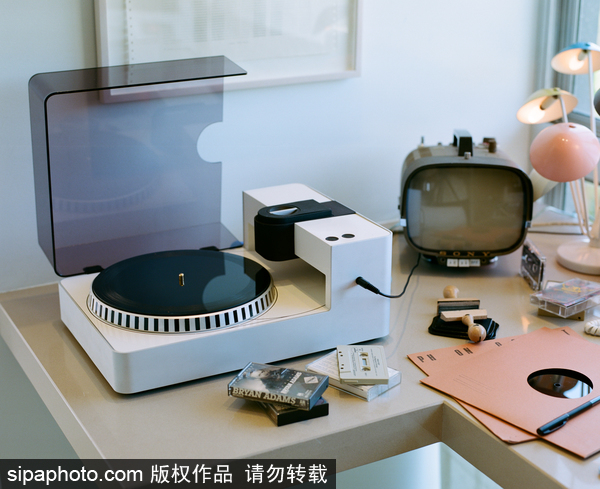 Do you love music? Do you want to possess your own vinyl records? A new machine that enables customers to cut their own custom vinyl records has been unveiled.
The Phonocut is the first consumer device capable of making records in the space of minutes. It's an analog vinyl lathe that allows users to plug an audio cable into the machine, hit play and let the machine cut a disc.
The machine can produce 10-inch vinyl records that hold up to approximately 10-15 minutes of audio on each side. It works in real time, with a diamond stylus etching the sound waves straight into the surface of the vinyl while the music plays. The record is ready after 30 minutes of playback.