In search of Dean Lung, a Chinese person
By Zhao Xu in New York | China Daily | Updated: 2020-08-01 13:40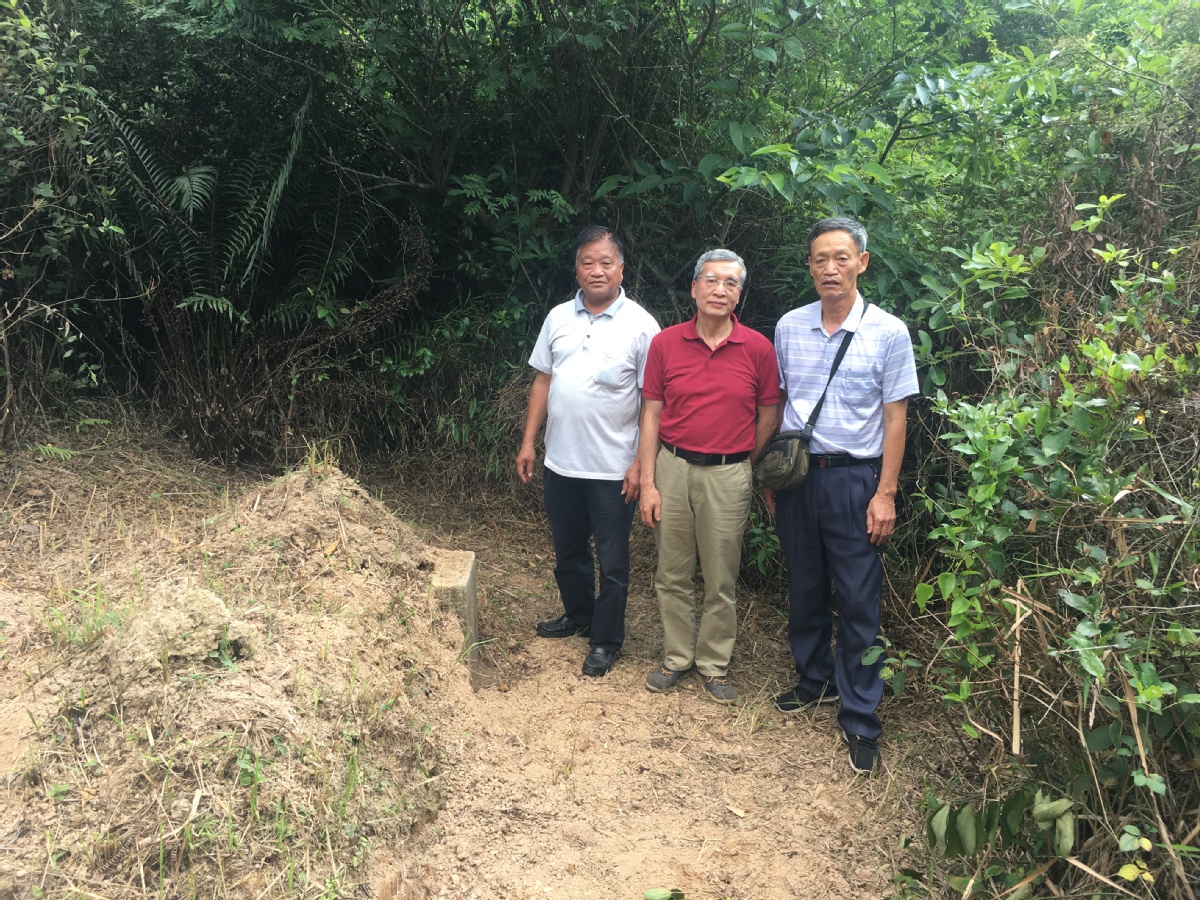 And it is worth noting that a letter and check that Dean Lung sent to Low on June 28 was enclosed within another letter of Carpentier to Low, written the same day, in which Carpentier suggested that the university provide "a life annuity" for Dean Lung since he "is a man of modest means" and therefore "ought not to give so much outright to any public object".
This correspondence is now kept in the Columbia University archives.
Mia Anderer, editor, freelance proofreader and researcher, was first drawn to the story of Dean Lung 15 years ago when her husband Paul Anderer, then Vice Provost for International Relations at Columbia, wanted to rename the Kent Hall "Dean Lung Hall". Mia Anderer has been in contact with Karen Ma since mid-April, the latter having contacted Paul Anderer by email.
"Karen's letters are convincing," she says. "Of the two English letters, the November one (with the year 1917) is written in Carpentier's very distinct handwriting while the other I believe was penned by Caroline Crocker, a household assistant who routinely helped him with his correspondence."
Over the years Mia Anderer has plowed deep into the archives of Columbia University and Barnard College, also in New York, to both of which Carpentier bequeathed his house in Manhattan and all its contents. Other sources include federal and local census reports, immigration papers, shipping records as well as books, recollections and oral history.
Of all, it is a few lines from Dean Lung himself, written as a sworn affidavit on his return to the US from China in 1899, that draws a hasty sketch of the man: "Dean Lung 5 ft 7 in. 41 years old. Res. 108 E. 37 St. New York... When I first came to U.S. I landed in San Francisco, remain there about 1 year at Mission St. then came to New York when 18 yr. old".
A lot of information can be gleamed from and therefore verified by other sources. According to the 1900 US Federal Census Report, Dean Lung was born in 1857 and first came to the US in 1875. (It is in this report that Dean Lung appears for the first time as a member of the Carpentier household, under the address of 108 East, 37th Street, New York.