In search of Dean Lung, a Chinese person
By Zhao Xu in New York | China Daily | Updated: 2020-08-01 13:40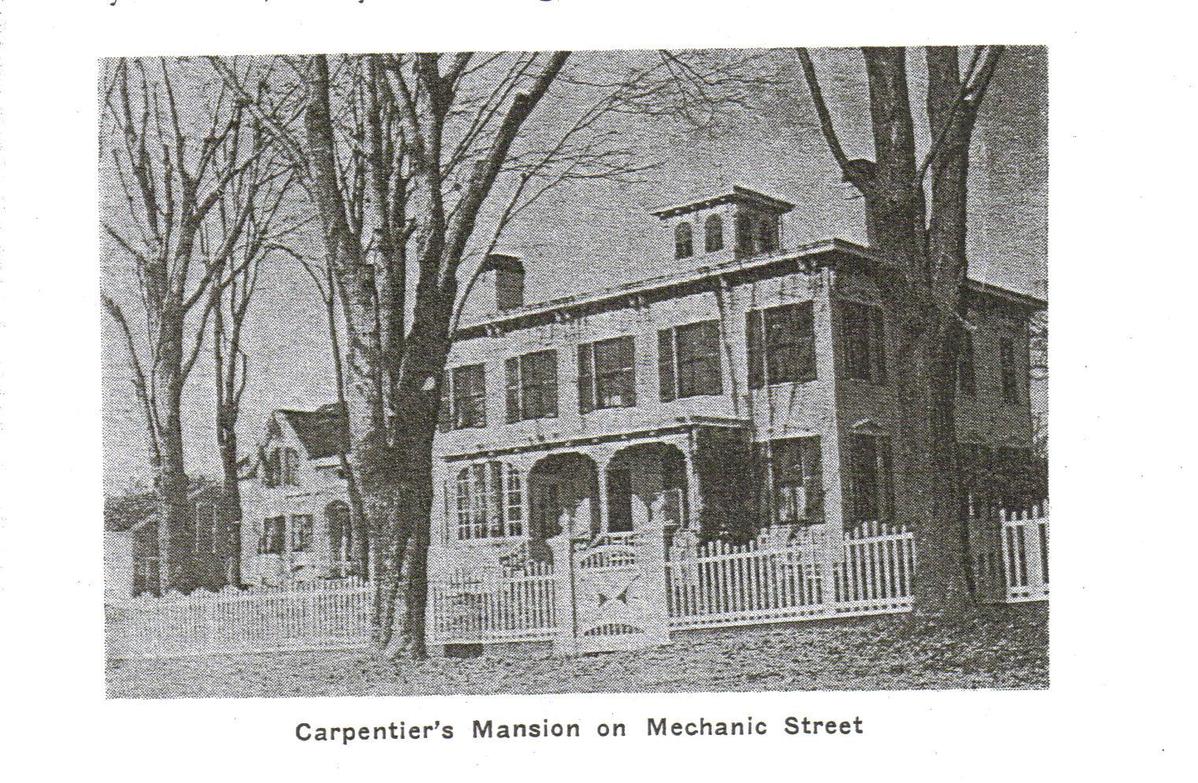 "I have long suspected that Dean Lung, whatever his real name is, might have been from Taishan, or Sun-ning, for the simple reason that back then, Taishan natives accounted for half of all Chinese immigrants in America."
Chen Xiaoping's suspicion was bolstered when a Chinese reporter working on a Dean Lung documentary series in the US encountered crucial evidence in Yale University archives last summer.
There, in the archives of Lingnan University, formerly known as Canton Christian College, was a letter written in May 1913 by a Mr Henry Grant to Dr. Andrew H. Woods, acting president of the college in what is now Guangzhou, to which Carpentier had donated generously.
The letter begins: "Mr. Paget and I have just been for a call on Mr. W. H. Carpentier, 108 East 37th Street. He seems very much disappointed that you have not managed to get Mah Chung Dean, a boy of 16 years of age, living in Sun-ning, whose father Mah Jim is one of his personal attendants."
Chen Xiaoping offers this interpretation:"Grant worked for the foundation of the college in New York, and it is clear, based on this and other letters that Carpentier was trying to bring Mah Jim's son to New York from his hometown in Sun-ning, with the help of Woods.
"Keeping in mind the striking parallelism of the life trajectories of Dean Lung and Mah Jim, I have enough reasons to believe that they came from the same place, knew each other back in China and together embarked on their initial journey to the US."
Together with Dean Lung, Mah Jim is also listed in the 1900 US Federal Census in the Carpentier household as a cook, born in 1855 (two years older than Dean Lung) and having immigrated, like him, in 1875.
One year after Dean Lung and Carpentier made their donations, Mah Jim also contributed $1,000 to the Dean Lung Fund.