In search of Dean Lung, a Chinese person
By Zhao Xu in New York | China Daily | Updated: 2020-08-01 13:40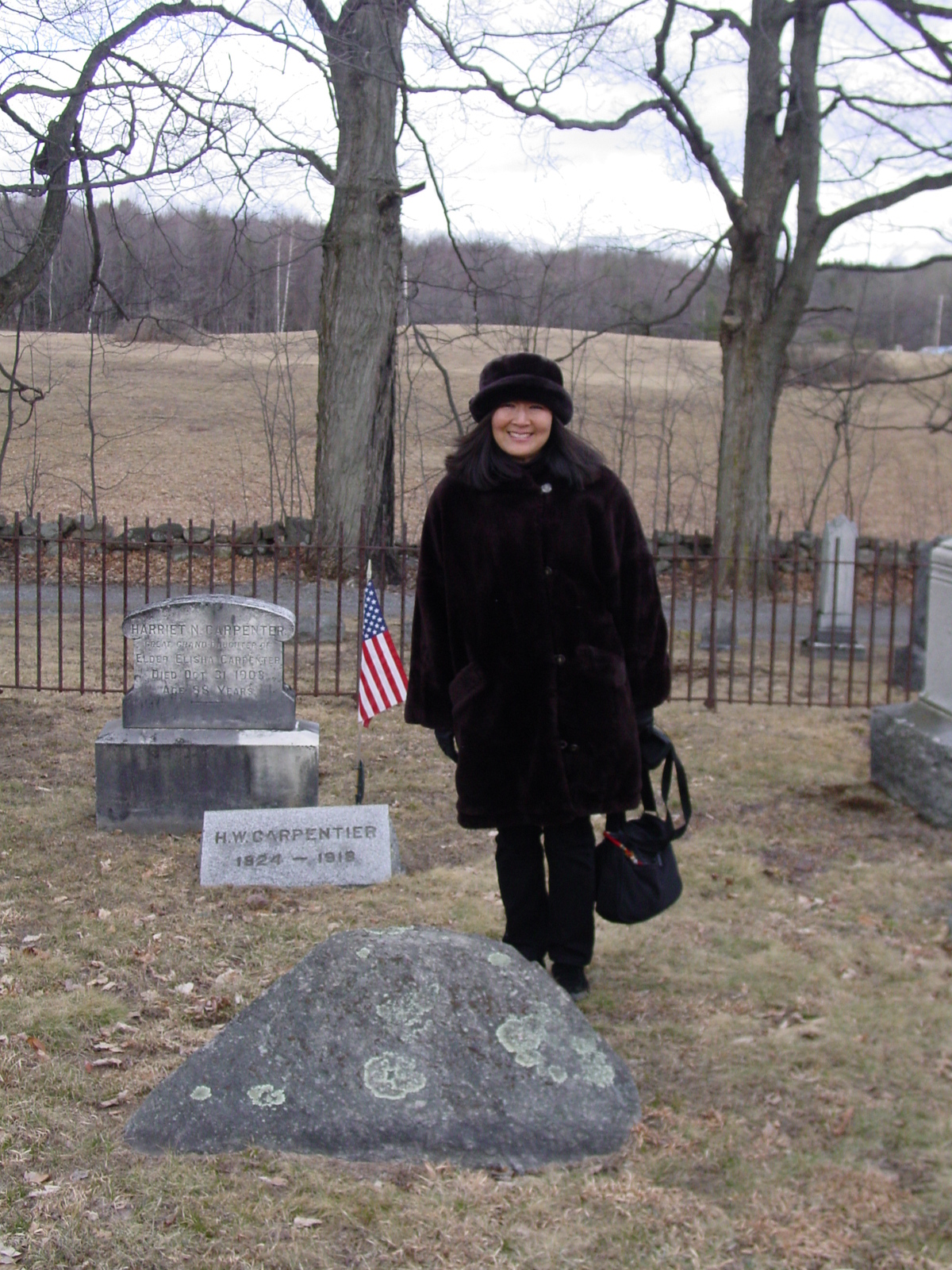 A potent reminder of the good old days, the road was mentioned in both of Carpentier's letters to Dean Lung as provided by Karen Ma.
The road still exists. Between 2006 and 2009, Anderer visited Galway twice and has been in contact with several local historians.
"Dean Lung is remembered as a quiet man who was kind to the neighbors and the children in the area," she says. "He often went to the train station to meet guests and would shop at the village store, frequently ordering oysters and clams."
Anderer believes that in some "apocryphal stories" Dean Lung is confused with another of Carpentier's Chinese servants, Mah Jim. Both must have constituted a striking presence in that small town.
"For this research to continue, it will be imperative that we find his real name in Chinese with Chinese characters," Anderer wrote in 2006.
It was not until 2017 that contact was established between her and a group of Dean Lung researchers in China. Chen Xiaoping, a history buff who once owned a bookstore next-door to Sun Yat-sen University in Guangzhou, is a devoted member of that group.
In February last year he came across a digitized copy of the China West Daily, or Chung Sai Yat Po, a Chinese newspaper published in San Francisco between 1900 and 1951. On August 21, 1901, the paper carried a report on Carpentier's donation to Columbia to honor his long-time helper, in which Dean Lung appeared under the Chinese name Jin Long, written using the same two characters that appeared on the envelope purported to have been sent by Carpentier to Dean Lung, and in Ma Weishuo's 1972 letter to his sons reminding them of their grandfather's legacy.
"In Taishan dialect the specific Chinese character written as jin in pinyin is indeed pronounced 'dean'," he says."Given that the founder of the newspaper, Ng Poon Chew, hailed from Taishan, this is probably the correct Chinese name for the man identified elsewhere as Dean Lung.