'Dual circulation' to boost growth (II)
By Zhong Nan, Zheng Xin, and Zhu Wenqian | chinadaily.com.cn | Updated: 2021-01-13 06:40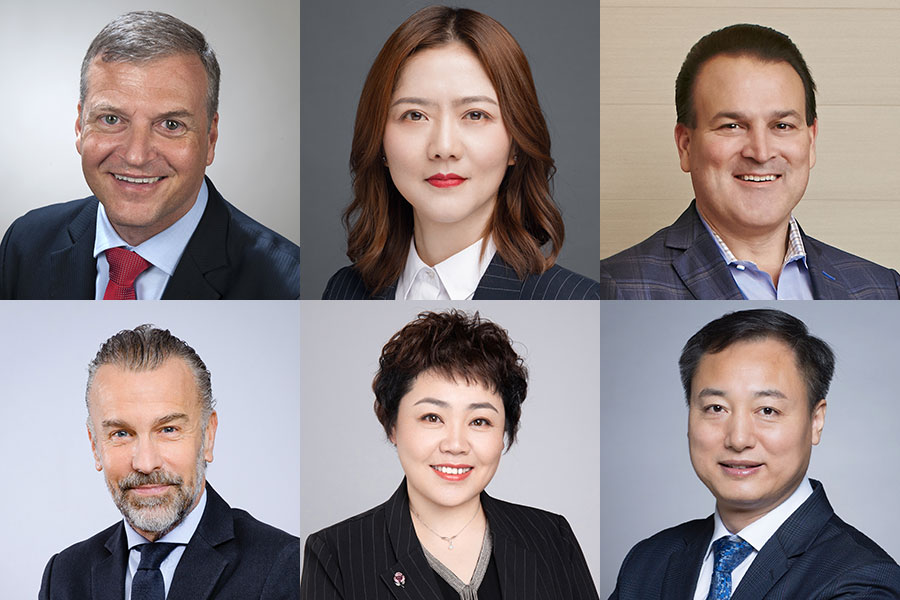 Editor's Note: Despite global uncertainties and the economic downturn caused by the COVID-19 outbreak, China is on track to embrace the dual-circulation development pattern as it enters the 14th Five-Year Plan period (2021-25) in 2021, which also marks the 100th anniversary of the founding of the Communist Party of China.
China Daily spoke to senior executives from multinational corporations to get their views on the overall macroeconomic environment, potential business opportunities, and how China can play a key role in shaping the trajectory of global growth.
Q1: How important have your China operations been in your overall performance in 2020?
Q2: China's new dual-circulation development pattern emphasizes on boosting domestic demand and further opening up the domestic market. How will your company utilize this policy to expand your presence and investment in China?
Q3: Which policy aspect in the government's "Six Safeguards and Six Priorities" directive has emerged as most conducive to your development in China amid the global economic uncertainties?
Q4: What are your views on China's highly centralized but people-oriented economic development model? Do you think China's policies to quickly and effectively restore business activities and safeguard people's livelihood have helped your business recovery in China and contributed to the recovery of the global economy and industrial chains?
Q5: What's your take on Beijing's stance that China has entered a "new development stage"? How would such a proposition bring changes to your China strategy?
Q6: How does China fit into your overall business strategy in the coming years? What role do you expect China to play in driving the world economy?
Q7: What aspects of China's 14th Five-Year Plan and the country's 2035 long-term development goal are you most looking forward to, and how will your company adapt its strategy according to the country's future growth paradigm?