Making an impression
Share - WeChat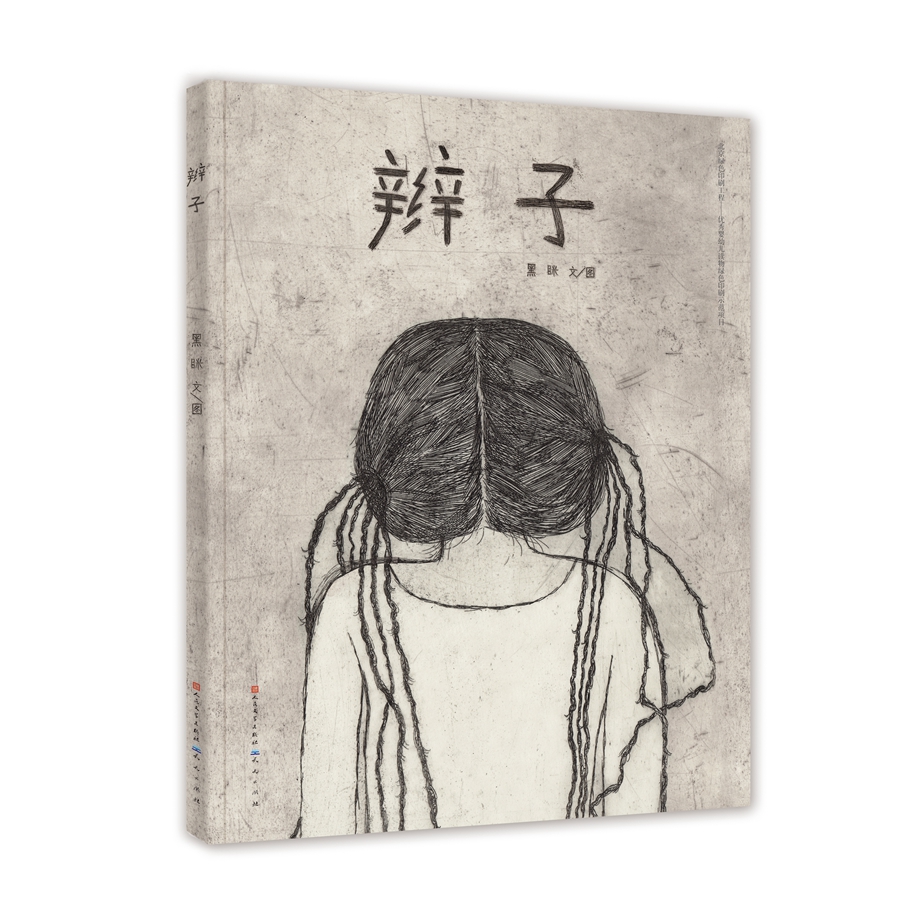 Universal appeal
Picture books are not an established genre in China and it is only with the exposure to Western books in recent years that there has been an increased interest in the art form.
Over the past decade, many Chinese illustrators, like Heimi, have gained international recognition. In 2016, Cao Wenxuan was named the winner of the Hans Christian Andersen Award for writers, making him the first Chinese author to claim the honor. Xiong made it to the illustrators' shortlist for the award in 2018.
In October, three Chinese authors-Xiong, Qin Wenjun and Zhang Zhilu-were nominated for the world's biggest children's literary prize, the Astrid Lindgren Memorial Award, a competition set up by the Swedish government in 2002 in memory of Lindgren, creator of the Pippi Longstocking books.