Our story is written in stone
By Deng Zhangyu and Hu Dongmei | China Daily | Updated: 2022-10-14 08:20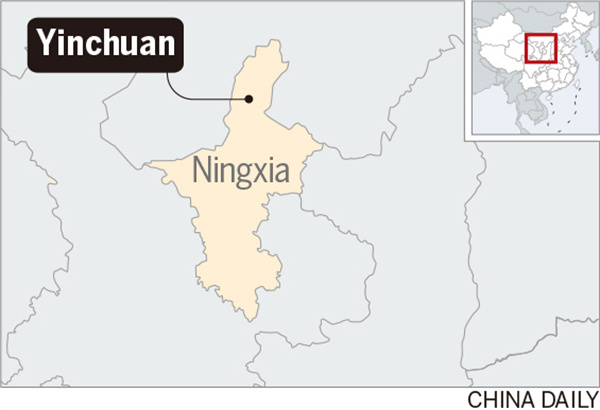 "Rock art has been widely discovered in many places across China," says Zhang. "But the relic park is the only place that has so many rock art pieces in one site. And the content covers all subjects of rock art, including animals, plants, figurines, hunting, production and belief."
This enables visitors to get a comprehensive glimpse into prehistoric art, perhaps in a trip of just one or two hours. In other places, visitors often have to drive or walk long distances to find such remnants.
According to Zhang, the "histories on rock" were a kind of fashionable way for humans to express their spiritual world before words and characters were created. This is true the world over, he points out.