Our story is written in stone
By Deng Zhangyu and Hu Dongmei | China Daily | Updated: 2022-10-14 08:20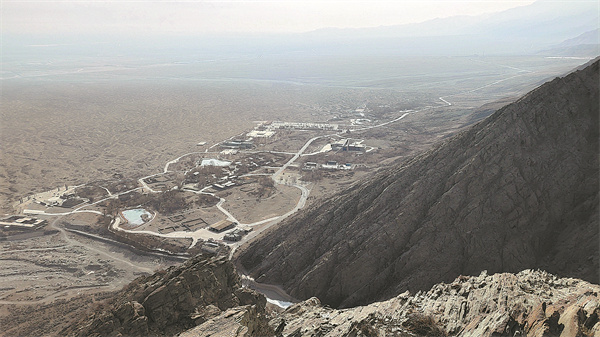 "Sometimes, we spend a whole day searching for rock art and end up finding nothing. Sometimes, we are lucky to find one but still have to spend a lot of time to figure out the exact pattern," Zhang says, adding that the lines on the rock are hard to recognize because of weathering.
Since the 1970s, when rock art was found in the Helan Mountains, experts and the local government have tried their best to protect it.
Chen Zhaofu, an expert who established the first rock art research center in China, helped to organize two annual meetings of the International Rock Engraving Committee of UNESCO in 1991 and 2000 in Yinchuan.