Ice, snow hot commodities in Jilin
By Song Mengxing and Han Junhong | China Daily | Updated: 2019-04-26 08:05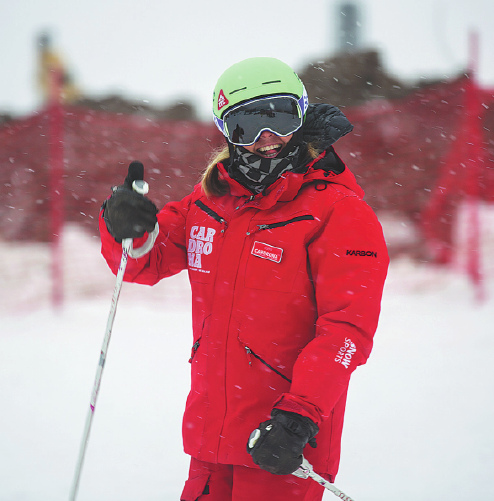 In virtue of ice and snow resources, Jilin also promotes related equipment manufacturing, science and technology and professionals. It has built an ice-snow equipment industrial park, which has attracted several upstream and downstream companies such as ski parts and ski suit production businesses.
The city also intensified cooperation with Beijing Sport University to promote construction of an icesnow scientific research center. Beihua University in Jilin has set up the ice-snow school to train professionals.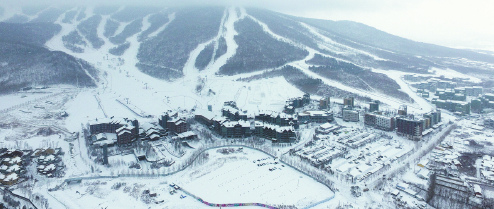 In the near future, the city will focus on building the Beidahu skiing town, which is expected to receive 4 million ski and tourism visits annually. It will help bring Jilin one step closer to its goal of becoming a world-class ice-snow tourist destination, local officials said.