A question of table manners
By Zhang Lei | CHINA DAILY | Updated: 2020-03-28 10:04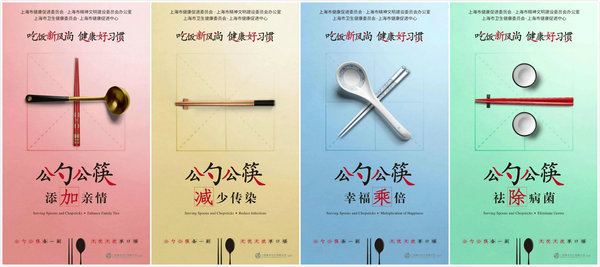 Recently a photograph published in China promoting the idea of dining alone and with one's own plates and dishes set off a storm a lot bigger than you'll find in a Chinese teacup. Some saw the suggestion almost as sacrilege, running totally counter to the idea of communal eating that goes back centuries in Chinese culture, while others wondered whether, like the near disappearance of the Chinese tunic suit, it was just another sign of changing times.
Chinese eating and dining customs have long favored large serving plates on a round table surrounded by many people, whereas Westerners and Japanese eat meals on individual plates even when dining with family and intimate friends.
However, some food culture experts reckon that things are not so clear-cut regarding China's eating habits down the ages. They paint a picture showing that at various periods dietary culture slowly switched, and in fits and starts from individual food serving in early dynasties to communal dining.