The country she knows
By Andrew Moody | China Daily | Updated: 2020-04-03 08:01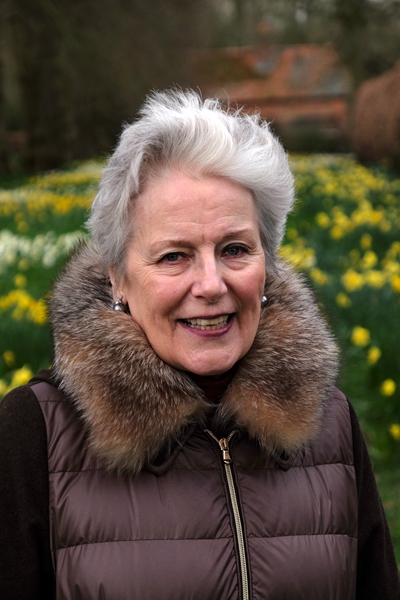 Former British policy adviser Tessa Keswick addresses misunderstandings about China in a book, Andrew Moody reports.
Tessa Keswick insists many in the West, even many in influential positions, do not know China at all.
The retired British top policy adviser, therefore, has made it her mission to address some of these, often cultural, misunderstandings in her highly engaging new book, The Colour of the Sky After Rain, about her own nearly 40-year love affair with the country.
"People really do not know much about China. Even the people who should do, don't," she says.
"They apply all sorts of criteria, often Western criteria, while rather neglecting to see themselves in the mirror at the same time."
Keswick, 77, is nothing if not well connected. The daughter of a Scottish earl, she has held a number of high profile positions, including being a former special policy adviser to former UK cabinet minister Kenneth Clarke, director of the Centre for Policy Studies, an influential London-based think tank, as well as chancellor of the University of Buckingham in the United Kingdom.