Bugs raised to dine on food waste
By YANG WANLI | China Daily | Updated: 2020-11-12 07:59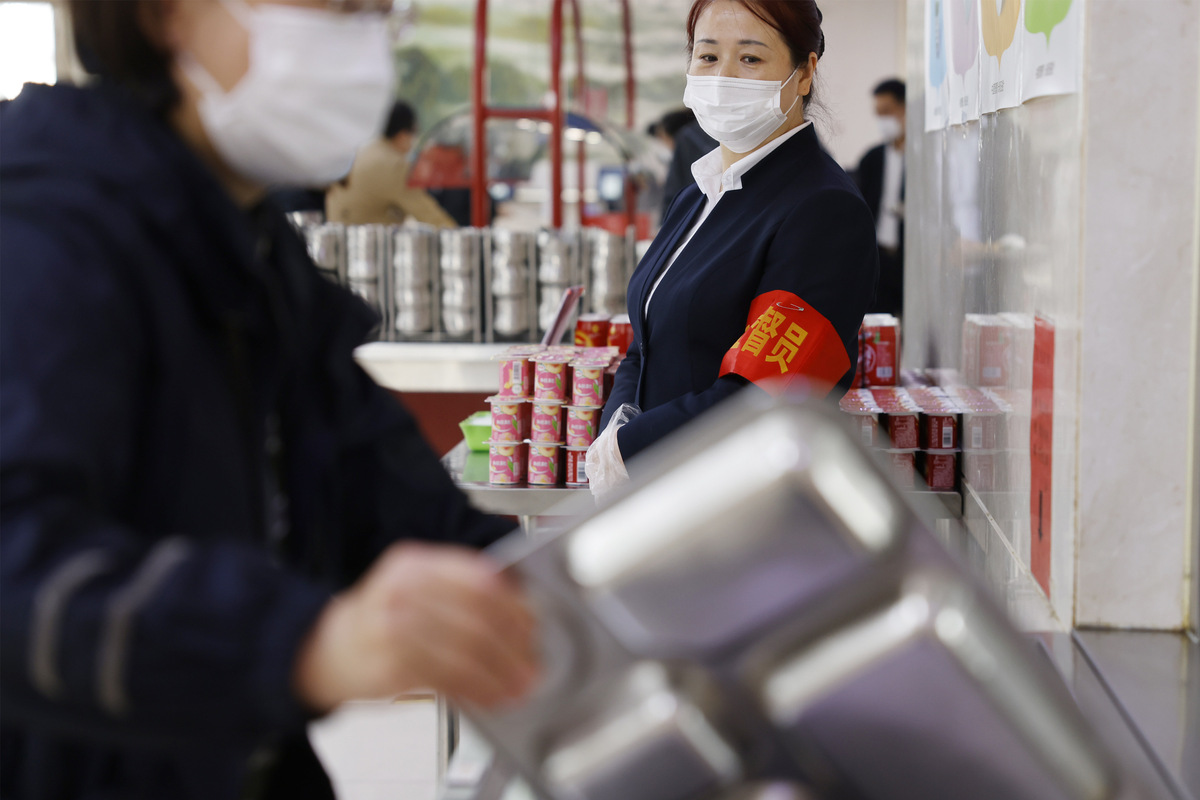 Food waste is a problem in many countries. According to the Food and Agriculture Organization, a UN agency, an estimated 1.3 billion tons of food, or one-third of the total produced for human consumption, is wasted globally each year.
In the United States, food waste is estimated to comprise between 30 percent and 40 percent of the food supply, resulting in losses of about $160 billion annually, according to the US Department of Agriculture's Economic Research Service.
In China, about 67.5 million tons is wasted each year, comprising one-third of the world's food waste, according to an expert from the Chinese Academy of Sciences' Institute of Science and Development, who spoke at a conference in Beijing in September.
Chen Shaofeng, deputy director of the institute's Sustainable Development Department, said that in the country's catering industry 17 million to 18 million tons of food-enough to feed up to 50 million people for a year-is spoiled or goes uneaten annually.
"The waste of food is also a waste of water, land, energy and other resources, resulting in greenhouse gas emissions and other forms of environmental pollution," Chen said.