Bugs raised to dine on food waste
By YANG WANLI | China Daily | Updated: 2020-11-12 07:59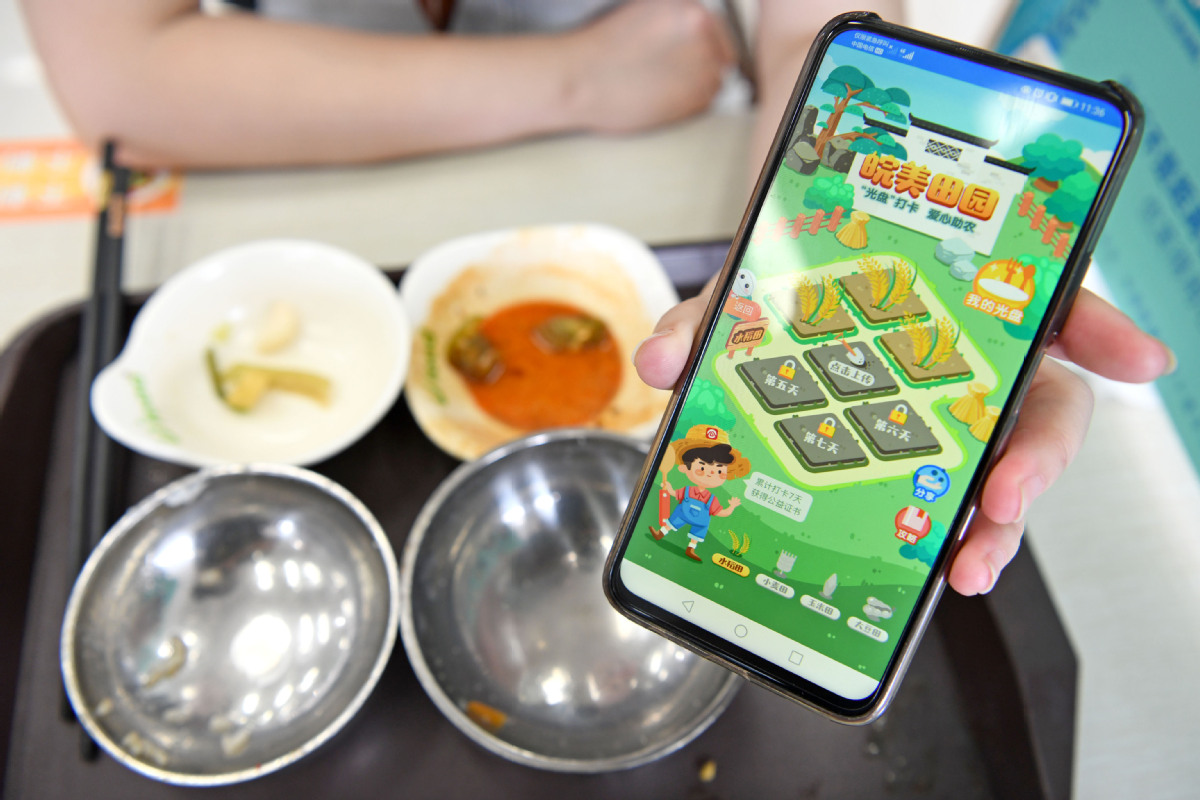 Bumper harvests
For the past five years, China has recorded bumper harvests, with annual grain output reaching more than 650 million tons, according to the Ministry of Agriculture and Rural Affairs. Last year, grain output, which has risen for 16 consecutive years since 2003, stood at 663.84 million tons.
At a recent news conference held by the National Food and Strategic Reserves Administration, Qin Yuyun, head of the body's Food Reserves Department, said cereal crop storage would meet nationwide demand within a year.
Given its huge population, China has always stressed the importance of preventing waste from food being harvested, transported, stored and processed before it reaches the dining table.
The country's Agricultural Law stipulates that food should be cherished and saved. Other legislation, including the Environmental Law, Consumer Rights Protection Law and Food Security Law, state that "all parties" should avoid wasting resources and polluting the environment.
During the fifth plenary meeting of the 19th Communist Party of China Central Committee, which ended late last month, an official document highlighted the need to save food and prevent it being wasted.
Xu Shiwei, a researcher from the Agricultural Information Institute at the Chinese Academy of Agricultural Sciences, said: "Having a bumper harvest doesn't mean we should adopt a careless attitude to food security. China has limited cultivable farmland, power and water resources. Food waste should not be allowed at any time."
In addition to raising public awareness about the need to save food, Xu suggested that restaurants and canteens should be encouraged to serve food on smaller plates.
Hu Dinghuan, a researcher at the academy's Institute of Agricultural Economics and Development, said China is the biggest importer of grain crops, purchasing some 100 million tons of cereal grain annually from overseas for the past 10 years.
Although domestic wheat and rice production can meet demand, Hu said 85 percent of the country's soybean consumption is now supported by imports from the United States, Brazil and Argentina.
"As the international situation remains intricate and complex, it is vital to save food. Apart from increasing our domestic soybean production, we should bear in mind our long tradition of saving-not only food but also other resources-and further promote green sustainable social development," Hu said.