Bugs raised to dine on food waste
By YANG WANLI | China Daily | Updated: 2020-11-12 07:59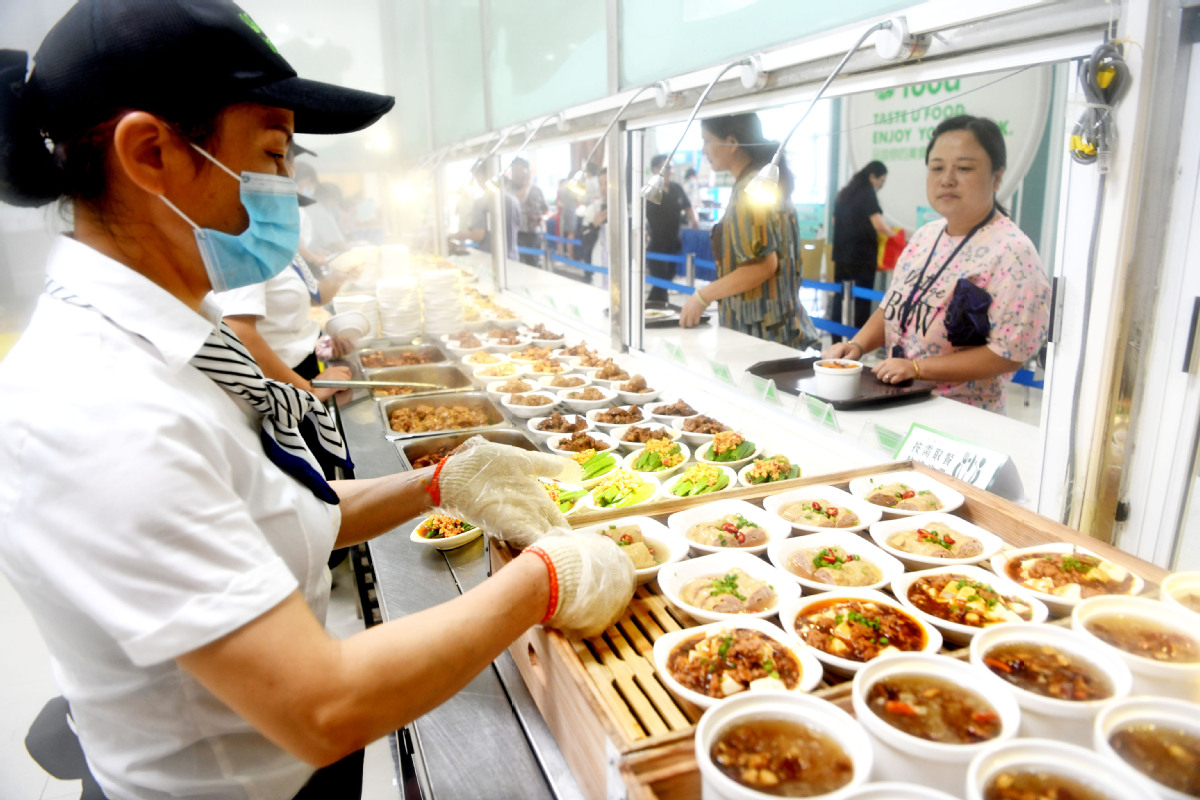 President's instructions
In recent years, China has spared no effort to reduce food waste, in order to meet one of the goals of the UN's 2030 Agenda-zero hunger.
President Xi Jinping, also general secretary of the Communist Party of China Central Committee and chairman of the Central Military Commission, has attached great importance to food security, repeatedly calling for thrift to be practiced and for waste to be opposed.
In 2013, Xi issued an instruction on the topic, and has since released others. The instructions call for forceful institutional constraints, strict compliance with systems, strong supervision and inspection, and severe punishment to effectively curb violations of rules, disciplines and laws regarding publicly funded consumption.
Xi also laid down specific requirements for reducing waste in schools and for promoting student awareness of thrift.
In August, he again emphasized the need to end food waste and also issued an instruction for thrift to be promoted. He stressed the necessity of enhanced legislation and supervision, effective measures and a long-term mechanism to stop waste.
Describing food waste as "shocking and distressing", Xi said maintaining a sense of crisis regarding food security is key, especially amid the fallout from the coronavirus pandemic.