Virtually real
By Deng Zhangyu | China Daily | Updated: 2021-11-17 07:56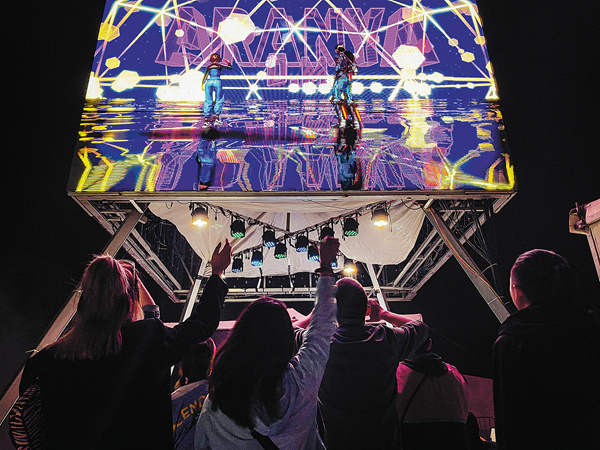 Liang Zikang, Liu's creator, says that the idea to produce a virtual idol is related to the "metaverse", a concept that has gained traction recently, where the physical world combines with the virtual.
Liu has peers in cyberspace. With the growth of the metaverse concept, virtual idols are on the verge of a popularity boom, and China's Generation Z-people born in the late 1990s and early 2000s-are ready to drive it.
According to data from market consultancy iiMedia Research, the virtual idol industry in China reached 3.46 billion yuan ($540 million) in 2020, up 70 percent year-on-year and is estimated to double that in 2021.
"Followers of virtual idols are mostly young people growing up with the culture of anime, comics and games," says Lu Bin, head of a virtual idol studio operating as part of Chinese streaming platform iQiyi. "People under the age of 24 account for the majority of that group."
The studio was set up in February and has signed more than a dozen digital creations in different areas, including virtual bands Rich Boom and D.M, virtual influencer Qiudi and virtual host Xiaoyou.