Virtually real
By Deng Zhangyu | China Daily | Updated: 2021-11-17 07:56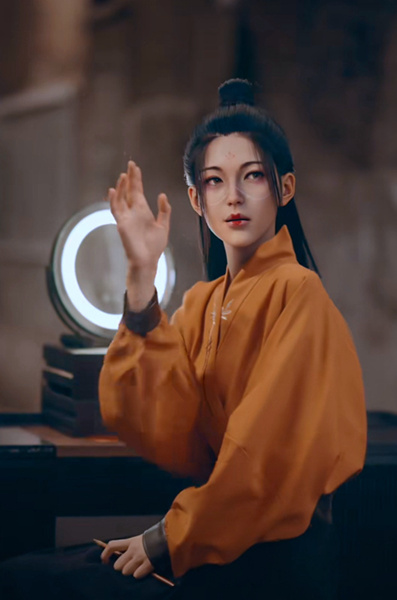 Bilibili says that a greater number of young people have been tuning into livestreams hosted by virtual influencers. As the number of young audience members increases, the revenue generated by these virtual hosts rise just as rapidly.
Although the virtual idol industry seems to be burgeoning, some reservations remain.
Lu Jing, a key observer of the industry based in Shanghai, says that investment in a single high-tech virtual idol is vast and the content production can be expensive.
"To change the outfit of an AI-based virtual idol can cost hundreds of thousands of yuan," explains Lu Jing.
The real challenge which comes with more companies exploring the sector, however, will be maintaining the popularity of the characters and their sense of uniqueness.
"It's still very new, but it's the future," he adds.