Famous artwork inspires dance
By Chen Nan | China Daily | Updated: 2021-11-25 08:02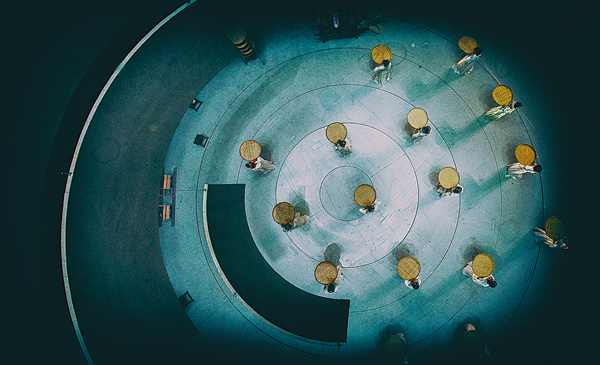 Palace Museum researcher Wang Zhongxu, curator of the exhibition in 2017, is one of the consultants.
"He told us delicate details about the painting, which is a trove of traditional culture, as well as telling us his stories about those cultural references. He inspired us to create a character to act as a guide, who is known as zhan juan ren, or the man who unfolds the painting," adds Zhou. "Audiences follow zhan juan ren to explore the world of traditional Chinese culture."
They also invited intangible cultural heritage inheritors to demonstrate and teach dancers about their craft, such as the art of seal engraving, making writing brushes and silk weaving.
"The dance moves not only portray those inheritors, but also display the beauty of their crafts," Han says. "It's a very long yet rewarding experience to finally put this dance work onstage, which is very different for all of us."
Both in their 30s, Han and Zhou were classmates at the Beijing Dance Academy from 2002 to 2006, majoring in choreography. Since 2015, they have been working as a duo, choreographing dance productions of various styles commissioned by dance companies across the country, such as Dragon Boat Racing, a dance drama, which blends traditional Cantonese music and history, and Du Fu, another dance piece telling the story of the eponymous Tang Dynasty (618-907) poet.