Sessions provide guidance for global executives
China Daily | Updated: 2022-03-09 11:17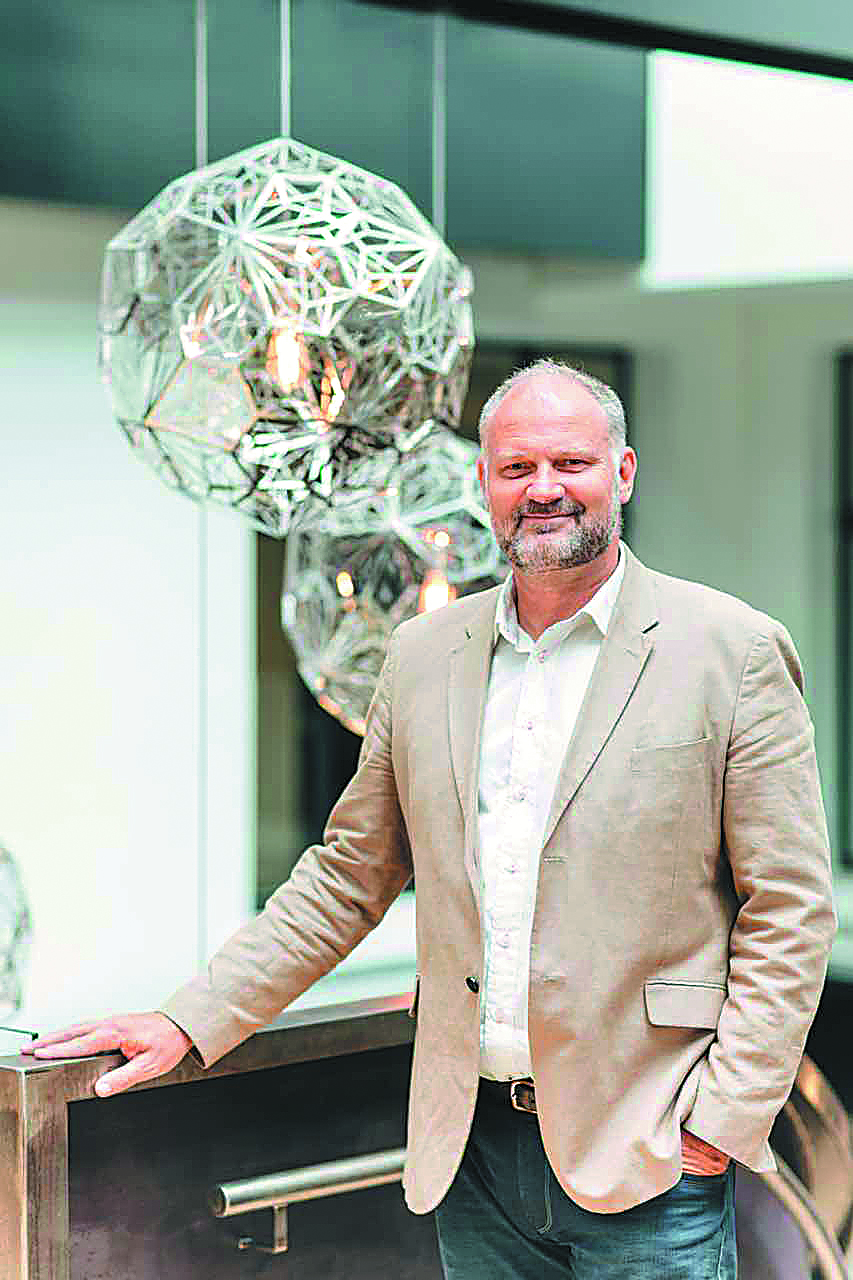 A1 We are excited about the immense potential that China's high-level opening-up will bring us, and believe that China will continue to foster a world-class, market-oriented business environment for foreign investment.
For Silver Fern Farms, it gives us the opportunity to provide this market with more of our premium red meat products that are 100 percent made in New Zealand. Silver Fern Farms wants to continue working closely with China to achieve market access for more of our processing plants and meet the growing needs of our China customers. Our people, processing plants, food quality and food safety systems give us great confidence that we can well serve the China market across our entire network of processing plants.
A2 Customers are making food choices based on sustainability, health benefits and food safety that businesses offer. These attributes have become the driving force for development. With the vision to become the world's most successful and sustainable grass-fed red meat company, Silver Fern Farms is dedicated to providing premium grass-fed beef, lamb and venison that is safe, healthy, nutritious and delicious to meet the increasing needs of discerning Chinese consumers.
A3 We have been selling into China for 20 years, and in the last three years, we have seen incredible growth. China is our biggest, most important market. As the China economy is growing rapidly, increasingly more and more Chinese consumers are demanding high-quality red meat as part of their diets. I am confident that Silver Fern Farms will continue to build strategic relationships with our customers to deliver premium quality products to Chinese consumers.
A4 Silver Fern Farms values our relationships with our Chinese partners, with whom we are building really strong strategic relationships and partnerships. They are critical to our success in the Chinese market and will take us well into the future.
We are keen to continue collaborating with more quality Chinese partners in the value chain, especially those from the high-end food-service segment and retailing, to build win-win opportunities for us, our customers and consumers around the fantastic products from Silver Fern Farms.
A5 Silver Fern Farms established its Shanghai-based team in 2018. This team is an integral part of building closer connections with our potential customers in China. We now have over 20 staff in Shanghai. We continue to be investing in capability for the team in China, developing targeted market programs and strategic customer relationships to deliver Silver Fern Farms' long-term China market strategy.