Sessions provide guidance for global executives
China Daily | Updated: 2022-03-09 11:17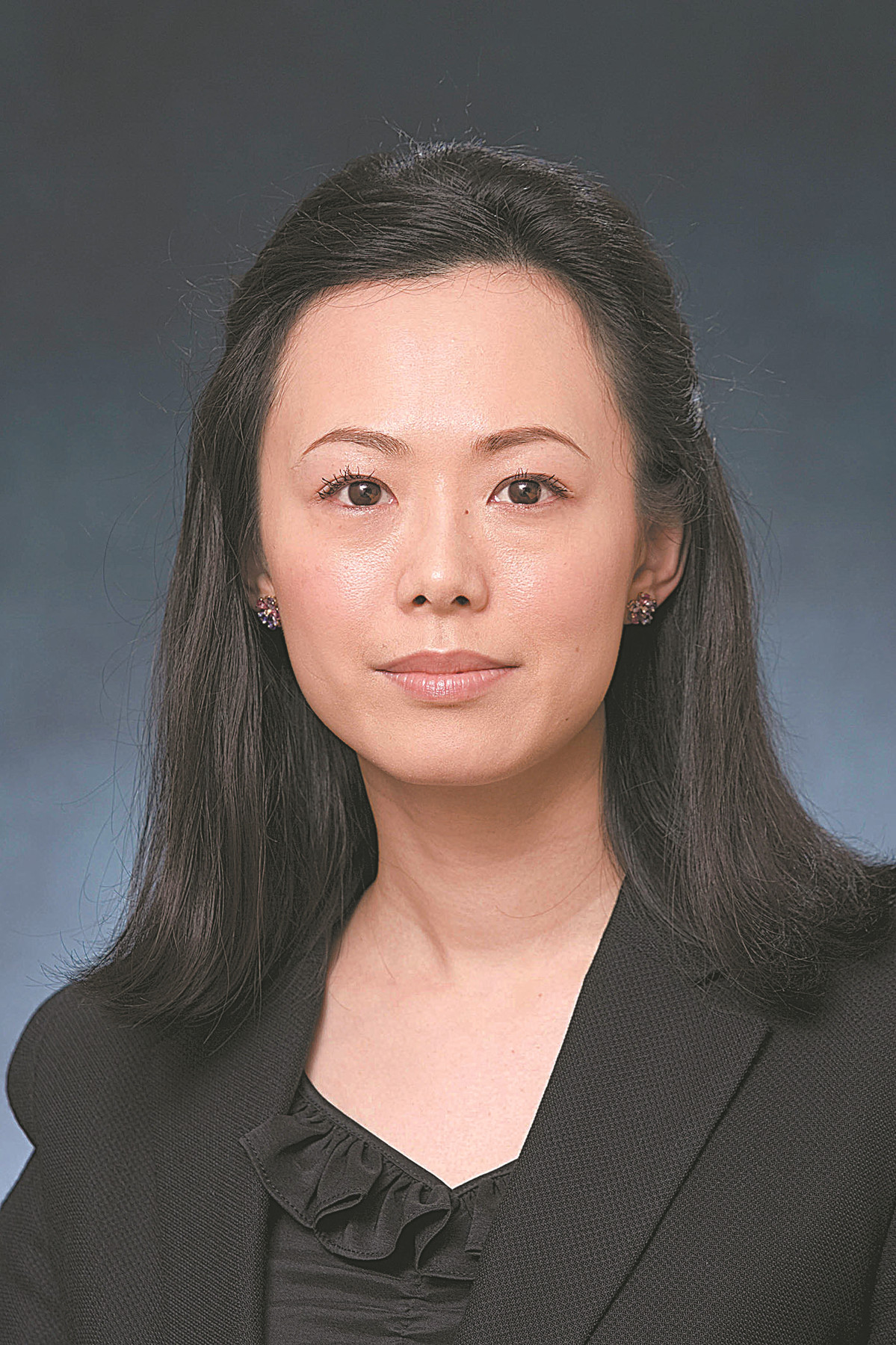 A1 In the past few years, regulators such as the China Securities Regulatory Commission (CSRC) have been expanding the permitted business scope of international brokers. In 2022, we expect the CSRC to accelerate the issuance of new licenses to international brokers to enhance their opportunities in the China market.
Also, the reinforcement of the interconnection mechanism of the mainland stock market could provide incremental business opportunities for international brokers, especially those with a deep understanding of financing demand of foreign corporates and their business operations in the Chinese mainland.
A2 "Common prosperity", "carbon neutrality" and "tech-independence "are terms that will remain at the center of China's high-quality development goals over the next decade. China's efforts to reduce inequality in wealth distribution will not only improve social harmony, but also fuel additional momentum for growth and the upgrading of its economy. Through the "common prosperity" policies, we predict China's middle-income population to nearly double, creating the best consumption story for the country over the next 15 years.
A3 We are fully committed to this market for the long term and will continue to actively invest in growing our China operations by maximizing our onshore and offshore platforms, driving connectivity across businesses, and positioning our franchise for the eventual full liberalization of the country's financial markets. We aim to bring the best of our integrated advisory services and solutions to clients in China, as well as provide our global clients with much-needed connectivity to the China market.
A4 We have two joint ventures with our Chinese partners: Credit Suisse Securities (China) Ltd with Founder Securities and ICBCCS, with ICBC.
The securities JV business has been growing healthily, especially given the continuous liberalization of the Chinese capital market. The ICBC Credit Suisse JV has also enjoyed success, and we will continue to work closely with ICBC to explore collaboration opportunities and exchange knowledge and expertise.
A5 Despite US inflation reaching historic highs and the country's rate hikes, US real interest rates might remain tame throughout this year and hence, capital might not be flowing out of China. The country remains one of the outperforming major economies in the world and a key destination for global investors. We believe both China's bond and stock markets will continue to attract capital inflow in 2022.
China is an important strategic market to Credit Suisse globally. We intend to continue to add resources, including talent, as we expand our footprint and capabilities in China.