Sessions provide guidance for global executives
China Daily | Updated: 2022-03-09 11:17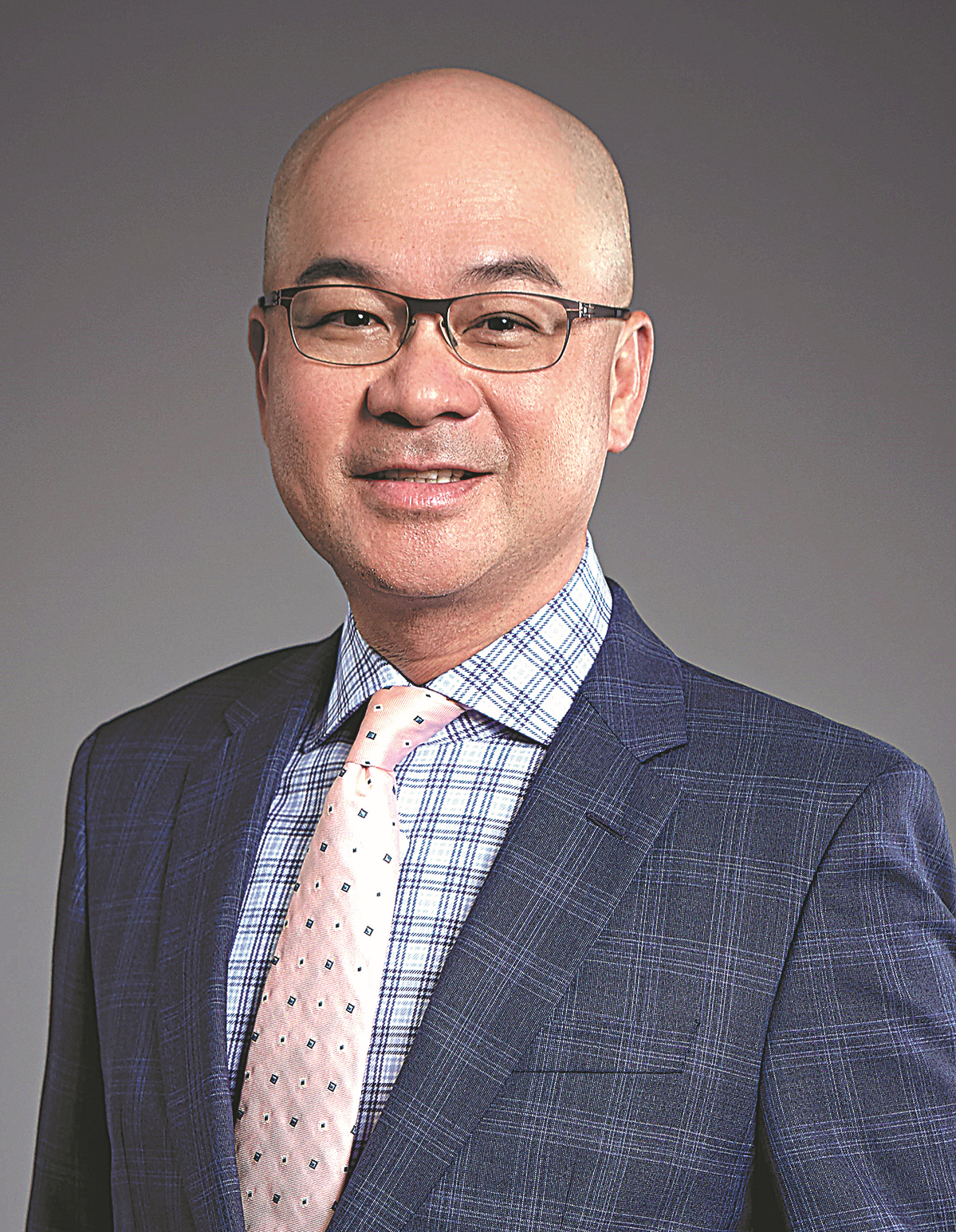 A1 China's continued liberalization in the financial sector and RCEP enforcement will provide ASEAN leading companies like UOB plenty of opportunities.
With the enhanced intra-regional connectivity between China and ASEAN, we expect more financial liberalization policies to promote the internationalization of the renminbi, including cross-border settlement, bilateral local currency settlement and two-way cross-border renminbi flow. We also expect to see policies to deepen connections with capital markets in RCEP countries to further support trade and investment activities.
A2 We will continue to develop sustainable financing solutions and support businesses in areas such as renewable energy, energy saving and industrial upgrades, as well as sectors involved in the circular economy. In 2021, we recorded double-digit year-on-year growth in the number of clients taking green loans and the volume of green financing provided. We will also sharpen our focus to support sectors that are strong drivers of China's high-quality growth by providing a suite of customized financial solutions.
A3 In 2021, UOB China's net profit before tax hit a record high and we also marked a strong start in 2022. Our stellar performance, disciplined business approach and continued investment will position us well to sustain our growth as we ride on China's high-quality economic development.
A4 Despite uneven global economic recovery and a multitude of uncertainties, bilateral trade between ASEAN and China has been increasing steadily. The two sides remained each other's largest trading partner in 2021.
We will continually deepen relationships with Chinese enterprises to help them benefit from the China-ASEAN trade corridors. For example, we will continue to work with our strategic partner Hengfeng Bank in areas of cross-border trade, wealth management, digital currency and green financing. We will also continually collaborate with Lingang Group to tap the financial liberalization policies in Lin-gang Special Area of China (Shanghai) Pilot Free Trade Zone to help companies seize new opportunities.
A5 Our long-term commitment to China and confidence in the country's growing economy is underscored by a capital injection of 2 billion yuan ($316.69 million) to UOB China from UOB Group in January. This is also the second capital injection to China since our incorporation in 2007. Backed by RCEP opportunities and the increased capital base, we will continually invest in strengthening our capabilities to support closer connectivity between China and ASEAN and roll out a three-year business plan to forge a sustainable future.