Sessions provide guidance for global executives
China Daily | Updated: 2022-03-09 11:17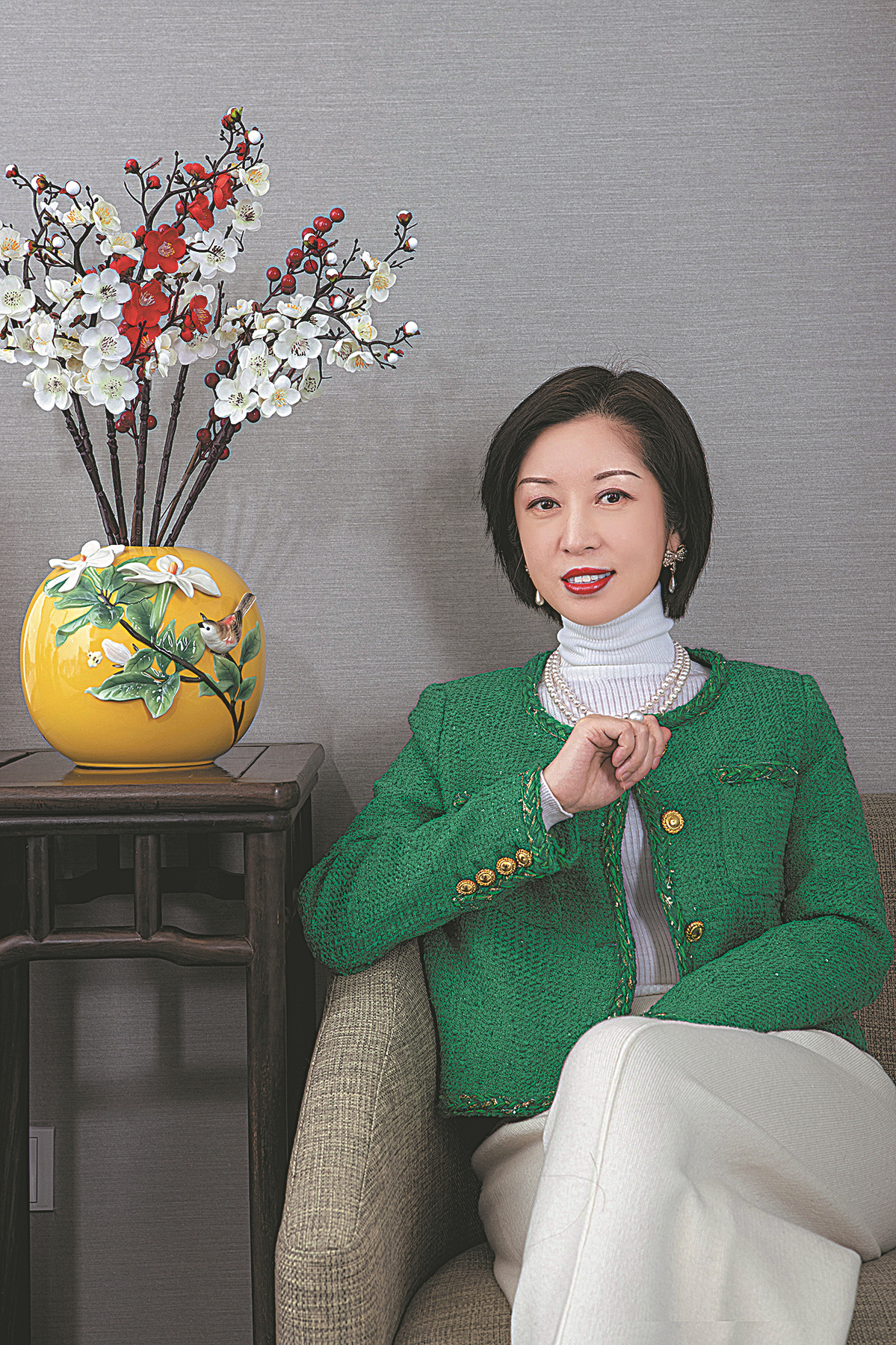 A1 Standard Chartered is an active participator, contributor and beneficiary of China's reform and opening-up. The Belt and Road Initiative, the renminbi, the Guangdong-Hong Kong-Macao Greater Bay Area, the Yangtze River Delta region, capital markets, cross-border trade, sustainable finance and wealth management offer our bank huge opportunities in both domestic and international markets.
We look forward to more financial opening-up measures after the two sessions, which we will fully leverage to provide more innovative and high-quality solutions to support our clients in, from, and into China.
A2 Innovation, decarbonization and common prosperity rank high on China's agenda, and we anticipate China's high-quality development will drive future global economic growth over the coming decades.
To seize related opportunities, we continue to increase investment. For instance, our group announced to mobilize $300 billion in green and transition finance by 2030. Last year, our bank was involved in 128 Belt and Road projects, nearly 45 percent of which met the United Nations' definition of Sustainable Development Goals.
A3 Our China business has grown significantly, almost doubling underlying operating profit, driven by wealth management, financial markets, trade and unsecured products. The income Standard Chartered has booked from clients based in China has grown 9 percent, and China remains the group's largest network income originator. Our positioning in China has never been better and the opportunities for us never more attractive.
A4 We have enhanced cooperation with Chinese partners, ranging from our clients and fintech companies to other financial institutions. We also have long-term partnerships with major Chinese financial institutions in Belt and Road projects, and established a digital blockchain-enabled trade finance platform with Linklogis, a supply chain finance technology solutions provider in China. We signed 14 partnership MOUs at the fourth China International Import Expo in 2021 with State-owned enterprises, private-owned enterprises, industry associations and government entities.
A5 China is the most important and top strategic market for Standard Chartered. We have strong and long-term commitments to this market and will remain here for many years to come.
We are targeting a $300 million investment into our China-related businesses by 2024 to capture opportunities as they arise from the continuing opening-up of China's economy. Another example is our newly invested GBA Center in Guangzhou, Guangdong province, which has entered operations recently.