Guardians of heritage
Share - WeChat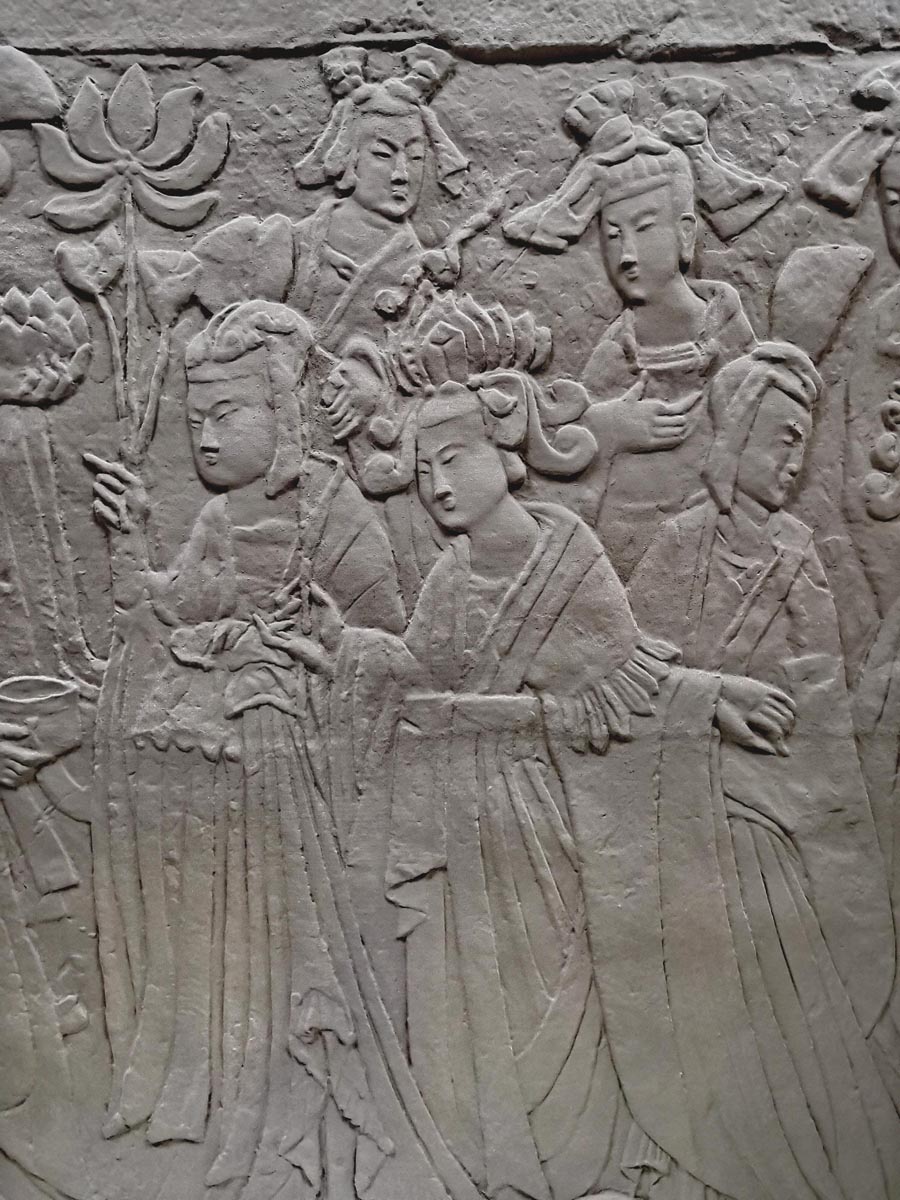 Eternal charm
The renovation is scheduled to last until the end of July. In spite of the conservators' endeavors, Shi knows a bitter but irreversible fact. "Through our work, we can only slow down the aging process of the grottoes, but the rocks will continuously be eroded, and, one day, they will eventually disappear."
Digitization is probably a solution to help people in the future remember their fading glamour. For Longmen, by ushering today's viewers, it can regain its lost luster.
In the 1920s and '30s, like some other Chinese grotto temple sites, Longmen was looted by foreign antique dealers and bandits, which saw its numerous statues being carved up and trafficked overseas. More than 700 spots across the grottoes were found to be deliberately damaged.
Some foreign explorers and Sinologists also took pictures of the Longmen Grottoes, providing an important reference for today's restoration work in the digital age.
"Through analysis of the old photos and field research, we can use virtual rehabilitation and 3D printing to bring damaged relics back to life," says Gao Junping, who is in charge of the information center of the Longmen academy.
Digitization also makes it possible for the separated treasures to be reunited. According to Gao, their recent survey found more than 200 lost Longmen relics in overseas collections.
With the help of overseas institutions, the high-definition digital scanning of separated parts of Buddhist niches are virtually rejoined.
"We can gradually establish a database of the Longmen relics and make them eternally preserved," Gao says.