Film zooms in on topical tales
By Xu Fan | China Daily | Updated: 2022-08-16 07:51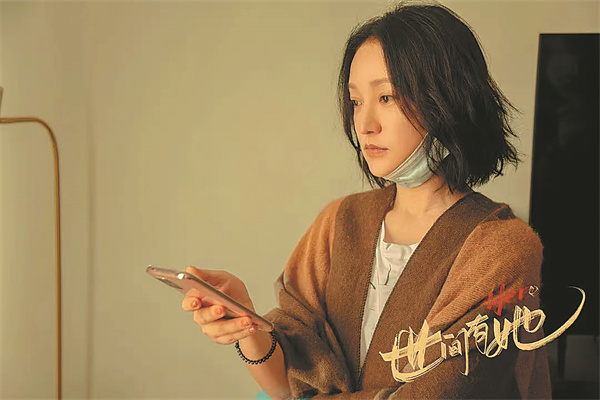 Chen's tale is about a young native from Wuhan in Hubei province and his girlfriend, a Beijing local, who battle with loneliness and fear while being separated in two cities more than 1,000 kilometers apart. The two lead roles are played by actor Yi Yangqianxi and actress Huang Miyi.
"Separation is an old theme that has been told in many romance stories," says Chen, adding that she wishes to use the up-to-date cinematic language to seek a breakthrough.
"In the meantime, I also want to explore how smartphones have reshaped interpersonal relationships in modern society," she says.
As one of the most famous Chinese actresses, Chen shot to fame winning the best actress prize at the 3rd Hundred Flowers Award for Xiao Hua (Little Flower) in 1980. She gained international recognition for starring in Italian master Bernardo Bertolucci's The Last Emperor, which swept up nine Oscars at the 60th Academy Awards in 1988.