Film zooms in on topical tales
By Xu Fan | China Daily | Updated: 2022-08-16 07:51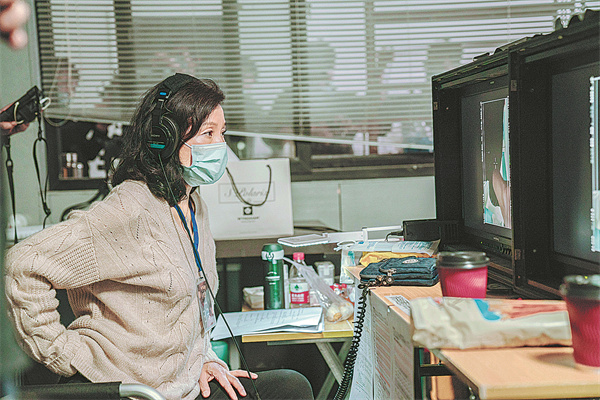 As preparation to seek more real-life inspiration, Chang reached out to two female photojournalists. With their permission, she followed them during their work, from courts to restaurants, to get a feel for their high-intensity routines.
"I remember that I asked to treat them to dinner one day, but the two photojournalists both refused, without any hesitation. They were too busy to sit for a meal, and they would rather purchase fast food, to save time," she recalls.
Chang's short tale, casting Hong Kong stars Sammi Cheng and Stephen Fung as an estranged couple who both work as photojournalists, was shot over 12 days.
But for the insightful filmmaker with most of her movies delving into the complexity of humanity, the message Chang most wants to send through the movie is that, sometimes a crisis can turn into a blessing in disguise when you look at it from an optimistic perspective.
"I wish to tell the audience that it's easy to overlook or forget what is really valuable in our lives in the hustle and bustle of daily routine. When you are forced to stop or slow down, you may earn a precious opportunity to reexamine the most significant things in your life," says Chang, with a smile.